Alltwen Chapel
Alltwen Chapel, in Alltwen near Pontardawe, was built in 1831, rebuilt in 1861 and again in 1889.It is an independent, or Welsh congregationalist, chapel and is still going strong in 2019.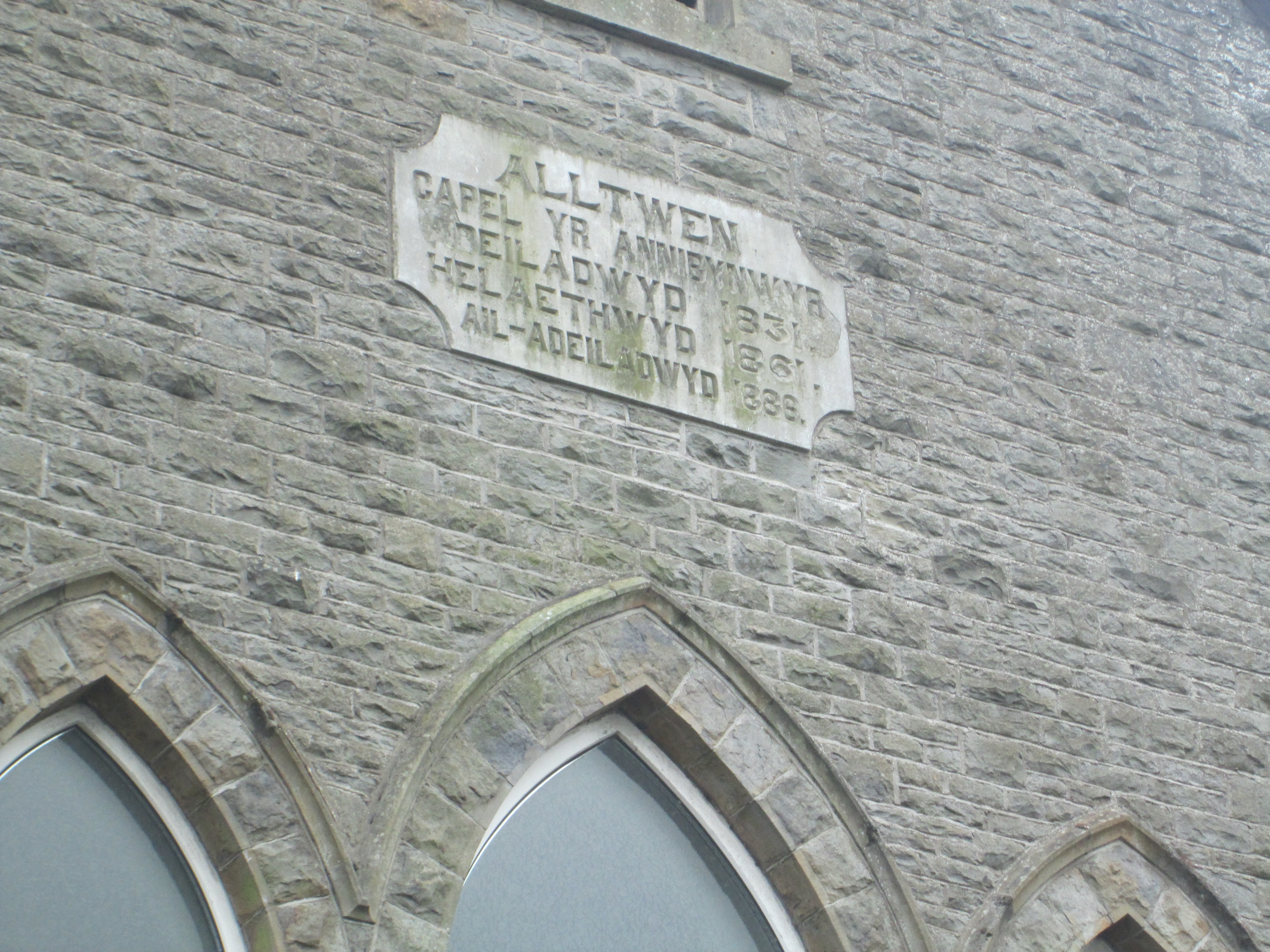 Alltwen Chapel was one of the earliest in the upper Swansea Valley, and before the establishment of its own chapels, people from Ystalyfera used to walk the several miles to Alltwen to worship every Sunday.
Today, Alltwen Chapel is a large building, with attached vestry, with a large cemetery behind it, accessed by a gate to the right, facing the chapel. Amazing views down the valley are possible from the cemetery, which is still going strong, and has new areas, and prospective future areas, within its confines.
---
Views of Alltwen Chapel
---
Views of Alltwen Chapel Vestry
The name stone on Alltwen vestry says that it was built in 1858, and rebuilt in 1893.
---
Views of Alltwen Cemetery
Wargraves at Alltwen Cemetery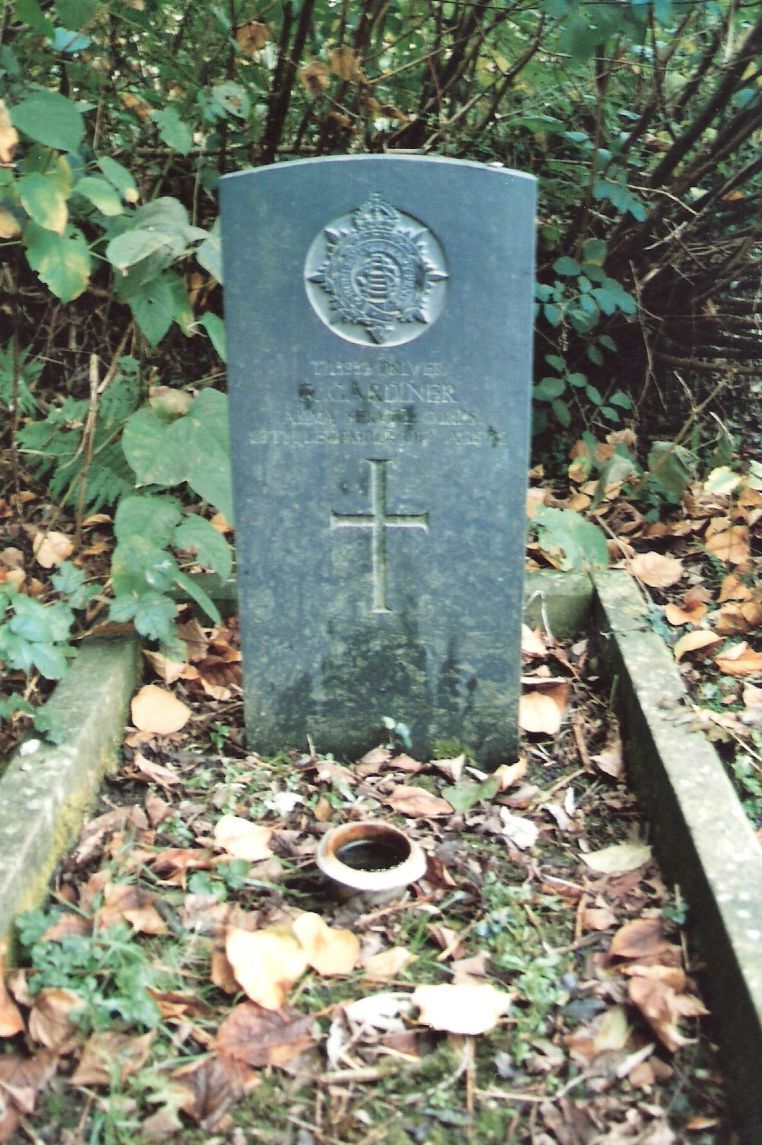 The war grave of George Gardiner, of the Army Service Corps, who died on 27th December 1917 in Belfast, and was buried in Alltwen cemetery.
---
From the Llais
The South Wales Voice newspaper reported on events not just in the Swansea Valley, but also the Amman and Dulais valleys.
The Labour Voice newspaper, November 10th 1923 includes information about an organ recital at Alltwen Chapel:-
ALLTWEN ORGAN RECITAL
A treat that is eagerly being looked forward to by lovers of music in the locality is the organ recital to be given by Mr T.D. Jones now of Sketty, and formerly of Morriston, at the Alltwen Chapel on Sunday, November 18th. This will be the first occasion for this brilliant organist to visit the locality and already great interest is being evinced in the programme. Me Jones will be assisted by Mr George Llewelyn, I.R.A.M., Port Talbot of the Queen's Hall, London, Madame Mair Rees and Miss G. Francis, Alltwen. Altogether a splendid evening's entertainment can confidently be looked forward to.