Mining Disasters Remembered
Coal mining was in the lifeblood of the Upper Swansea Valley and dozens of mines, from small drift mines to full-sized pits, once characterised its landscape. But mining is by its definition a dangerous business, and over the years there have been several tragic disasters, resulting in loss of life and heartbreak in the affected communities.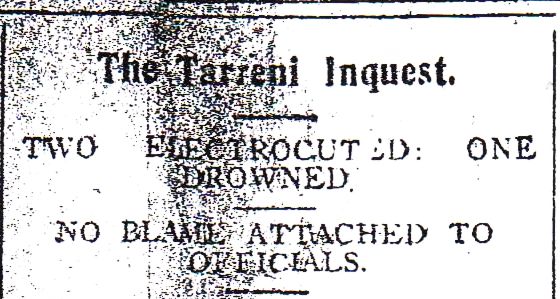 Torrent in Tarreni
In November 1909 the Tarreni Colliery near Ystalyfera was flooded in an accident that was caused by breaking through into former, abandoned workings that had been flooded. The inquest found no blame attached to the company as extensive unlisensed mining off the abandoned works had led to no clear picture existing as to where shafts led off it.
Read - Torrent in Tarreni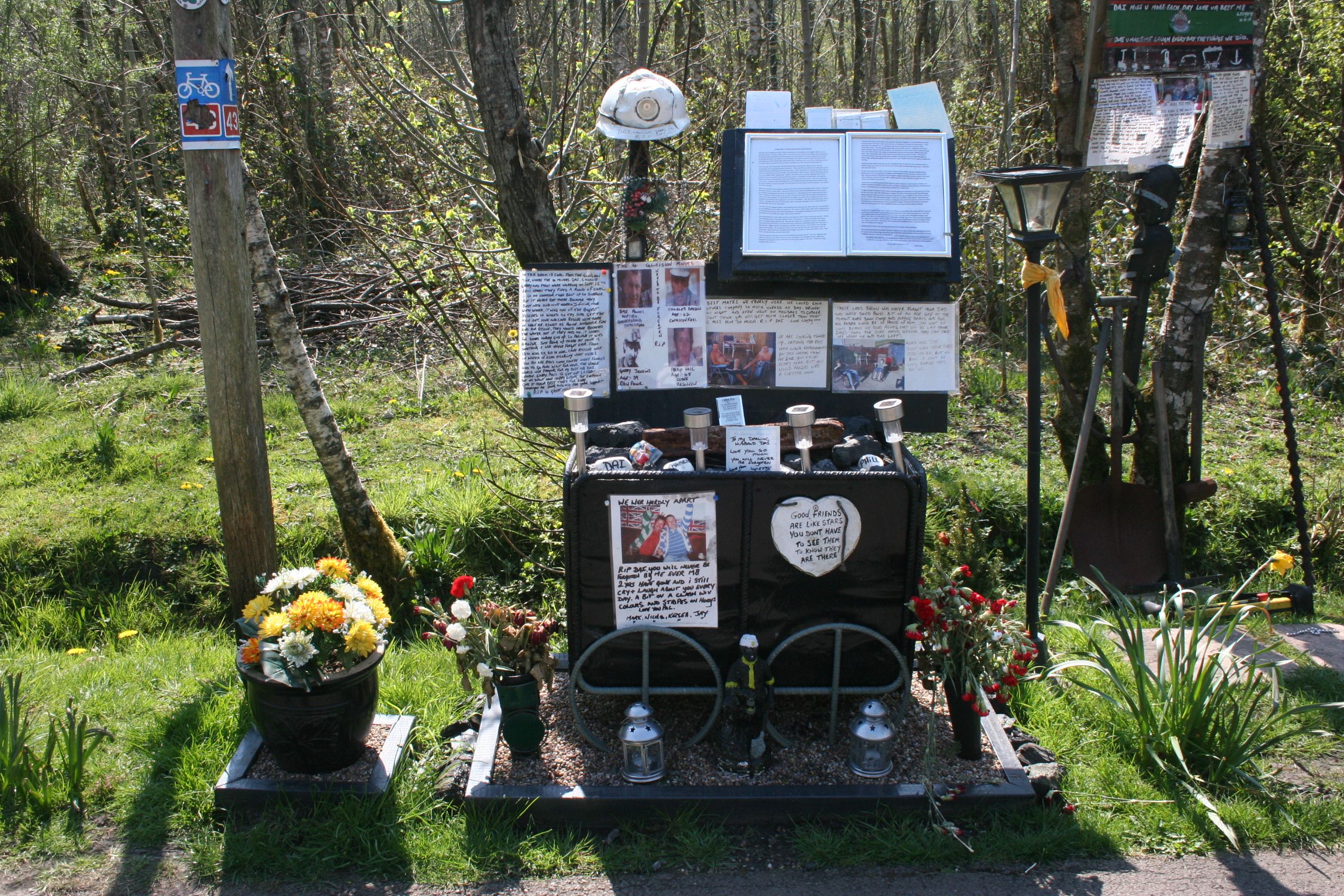 Gleision Disaster Memorial
On 15th September 2011, tragedy hit the Gleision mine near Ystalyfera when it was flooded, resulting in the deaths of 4 much missed men. We have a remembrance feature focused on the memorials, and to remembering friends and family lost on that sad day.
Read - Gleision Memorial
Accidents & Disasters
With so many mines of both pit and drift kind around Ystradgynlais and Ystalyfera, there were frequent accidents, injuries and occasional loss of life. The Llais newspaper provides a valuable source of information for these, sometimes regular, reports. We have attempted to compile something of a list of such incidents during the first half of the 20th century, both in honour of the hard-working men who risked their lives, & to give an indication of everyday life in a mining area.
Read - Accidents⁄Disasters
---
The History and Heritage of Ystalyfera is put online by Swansea Valley researcher Val Trevallion and Wolfian Design. All copyright remains with the original copyright holder, and all original research is copyright Val Trevallion, YEARGroup.
You can contact Ystalyfera History by emailing: webdesign@wolfianpress.com or Val Trevallion by emailing yeargroup@hotmail.co.uk.