History of Ystalyfera Schools
In 2017, Ysgol Gyfun, formerly Ystalyfera County School, is being expanded and new buildings constructed for infant and junior schools to replace the now-dated Wern School. This section of the Ystalyfera History website will look at Ystalyfera County School, and its current extent as Ysgol Gyfun, as well as the old and new Wern schools, and the now-demolished Pantteg School.
---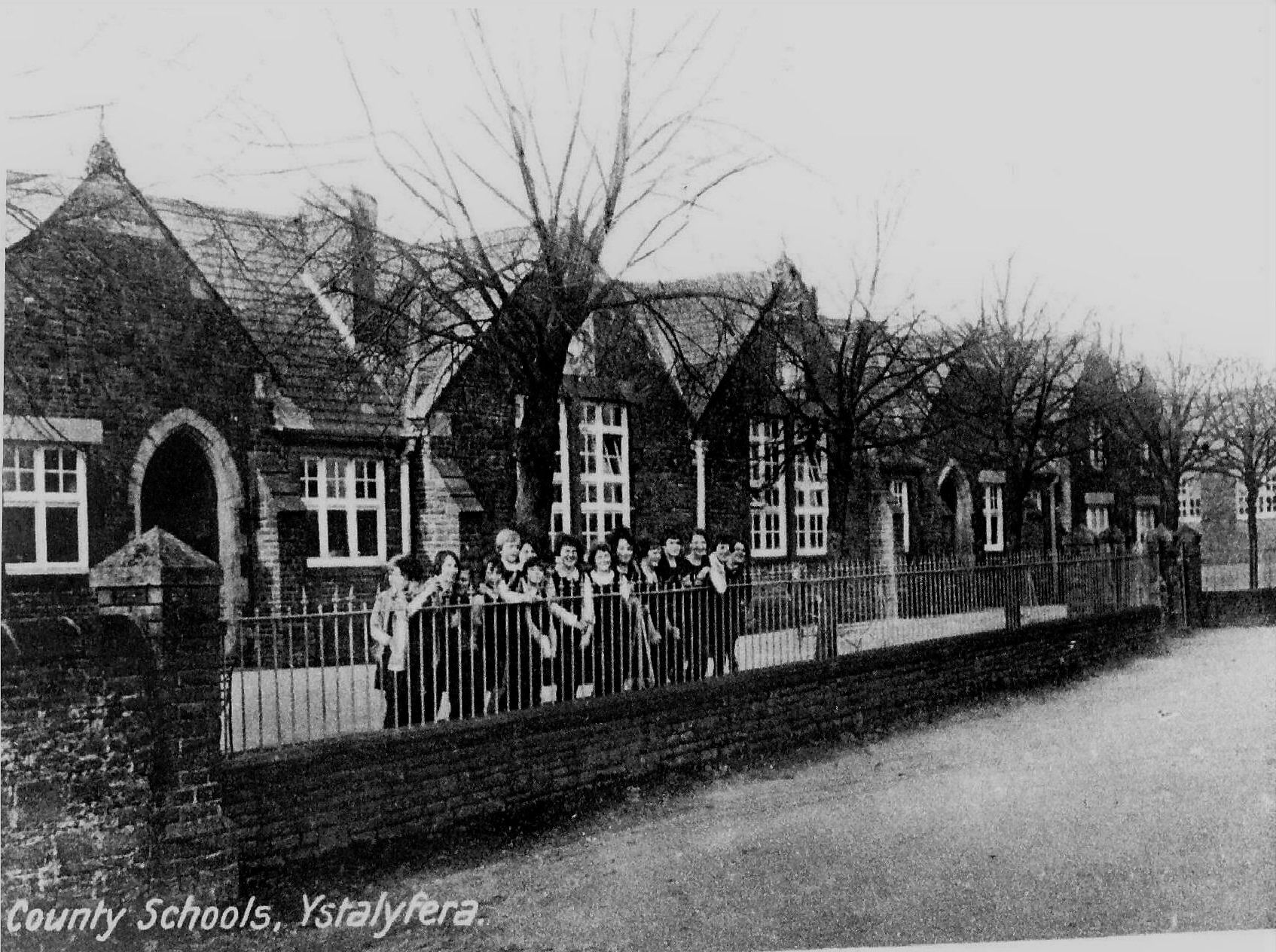 Ystalyfera County School
Public subscriptions towards the Ystalyfera School Building Fund were first received in 1891 and when the Glamorgan Scheme received the Royal Assent in May 1896, the school was almost ready to be opened. During July, August and September governors meetings were held in the new school, which was officially opened on 20th October 1896.
Read More -
Ystalyfera County School
---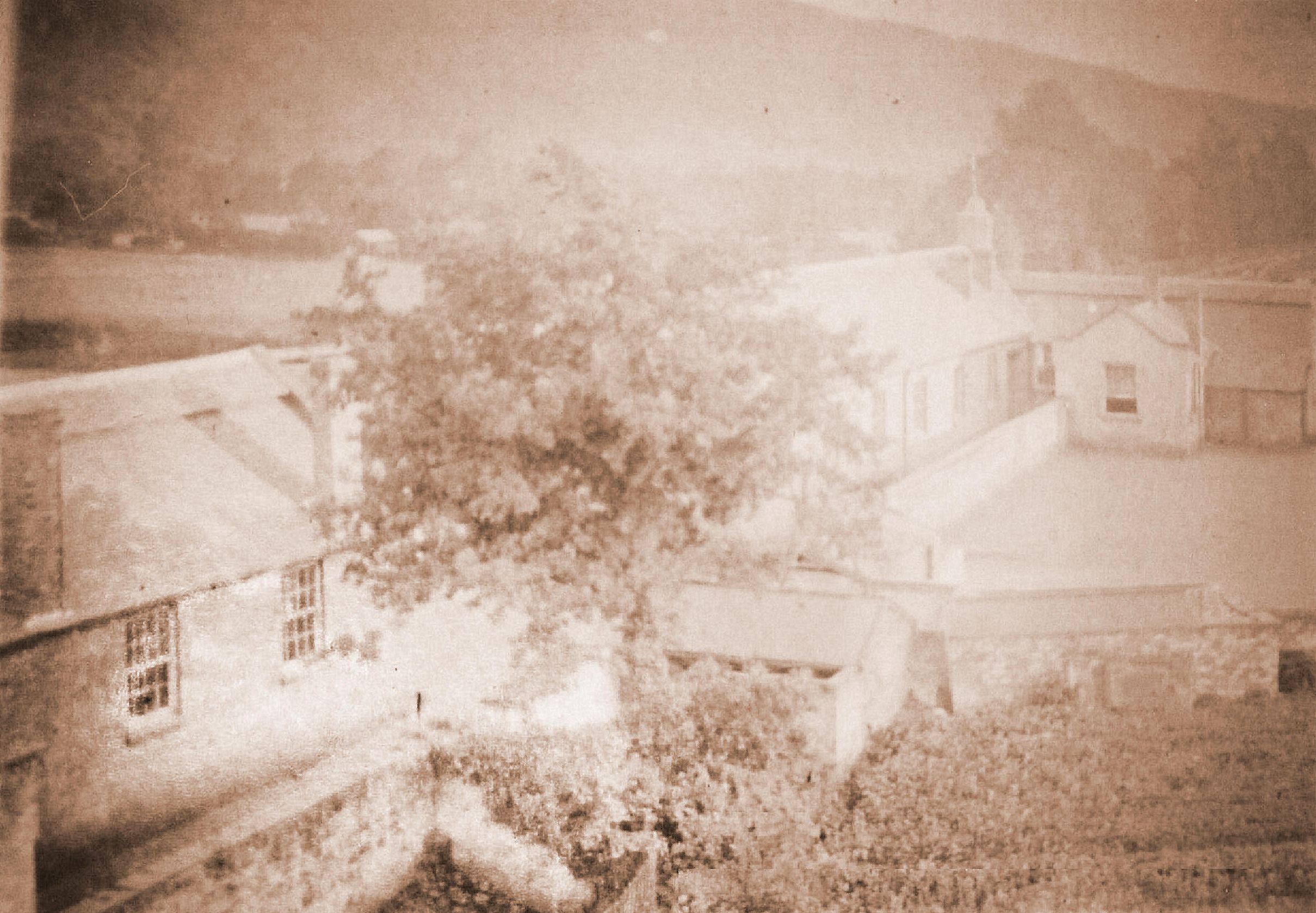 Wern School
The old Wern Elementary and Infants' Schools were built near the railway and canal along Deeley Road. James Palmer Budd promoted the building of the school and his wife Emily also took a keen interest, her activities in education, social service and in the church were invaluable. She took a particularly keen interest in the education of girls and personally supervised the sewing classes.
Read More - Wern School
---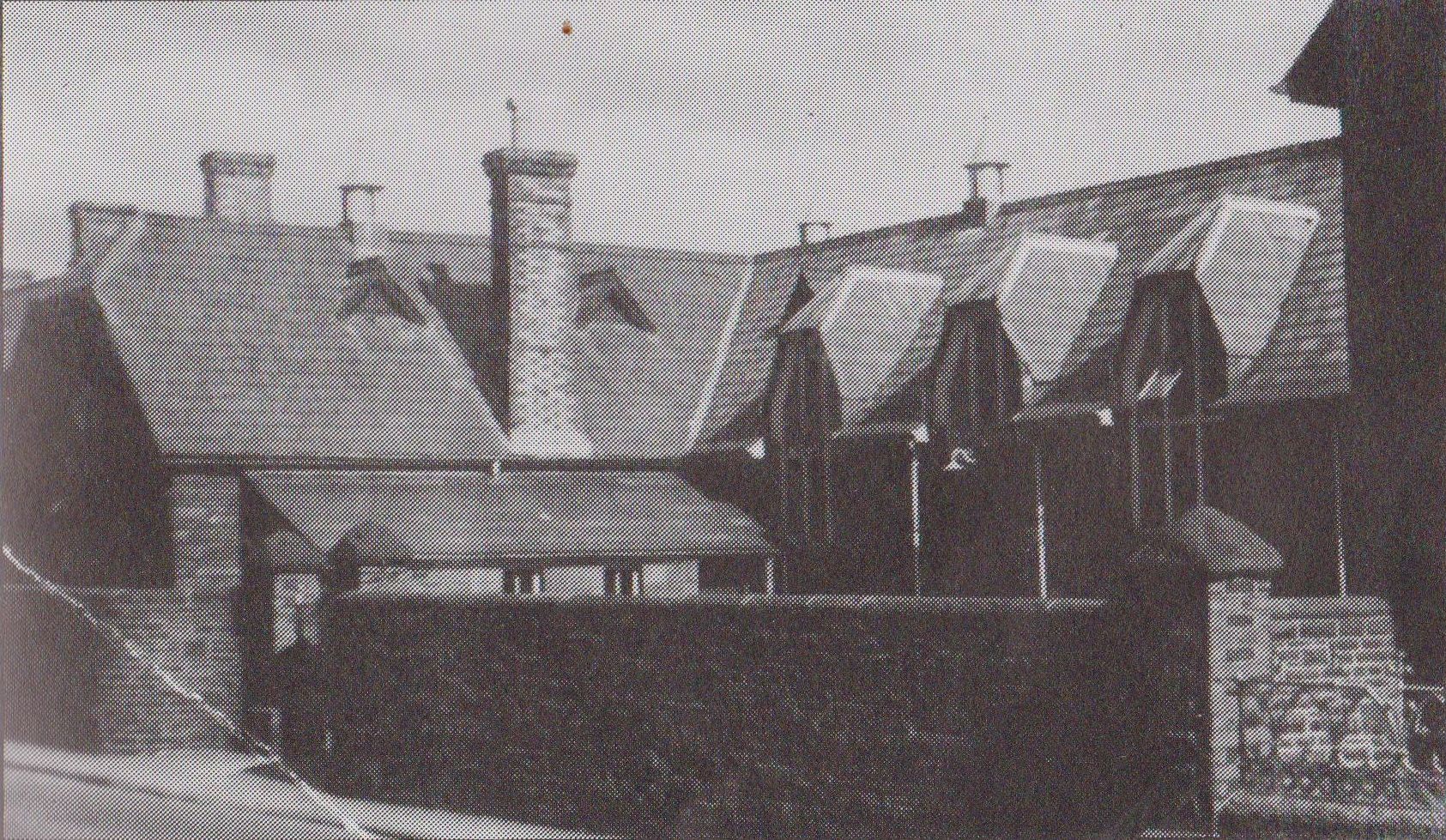 Pantteg School
Pantteg School was built in 1864.
Read More - Pantteg School
---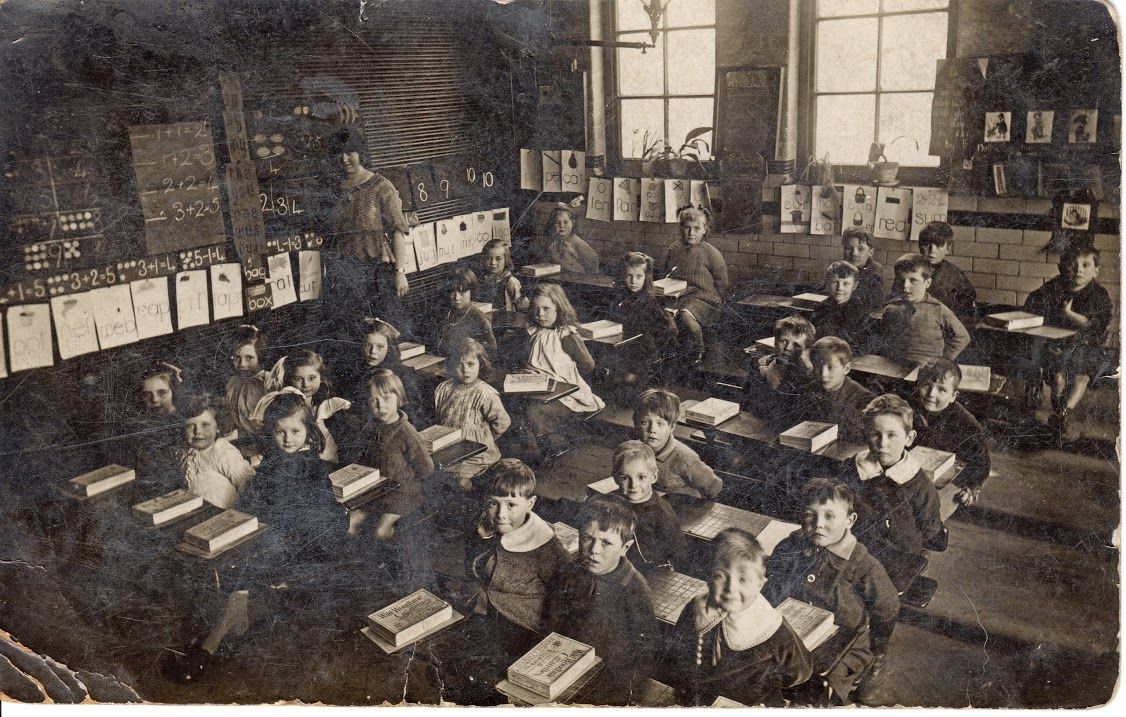 Godre'rgraig School
The formal opening, by the Glamorgan Education Committee, of the new Godre'rgraig School took place on Monday 16th November 1908. Before that date, dating back to the 1880s a school had existed on that site, and prior to that one had been built by the locals in the 1860s. But with the reorganisation, and expansion, of local council education it had been necessary to do a complete rebuild of the school for 1908.
Thank You to Mairona for the photograph
Read More -
Godre'rgraig School