Gurnos Chapel Ystalyfera
Gurnos Chapel was located in lower Ystalyfera, opposite the Old Swan and New Swan Inns. In 2011, it was sold to private ownership though it has not yet been fully transformed.
---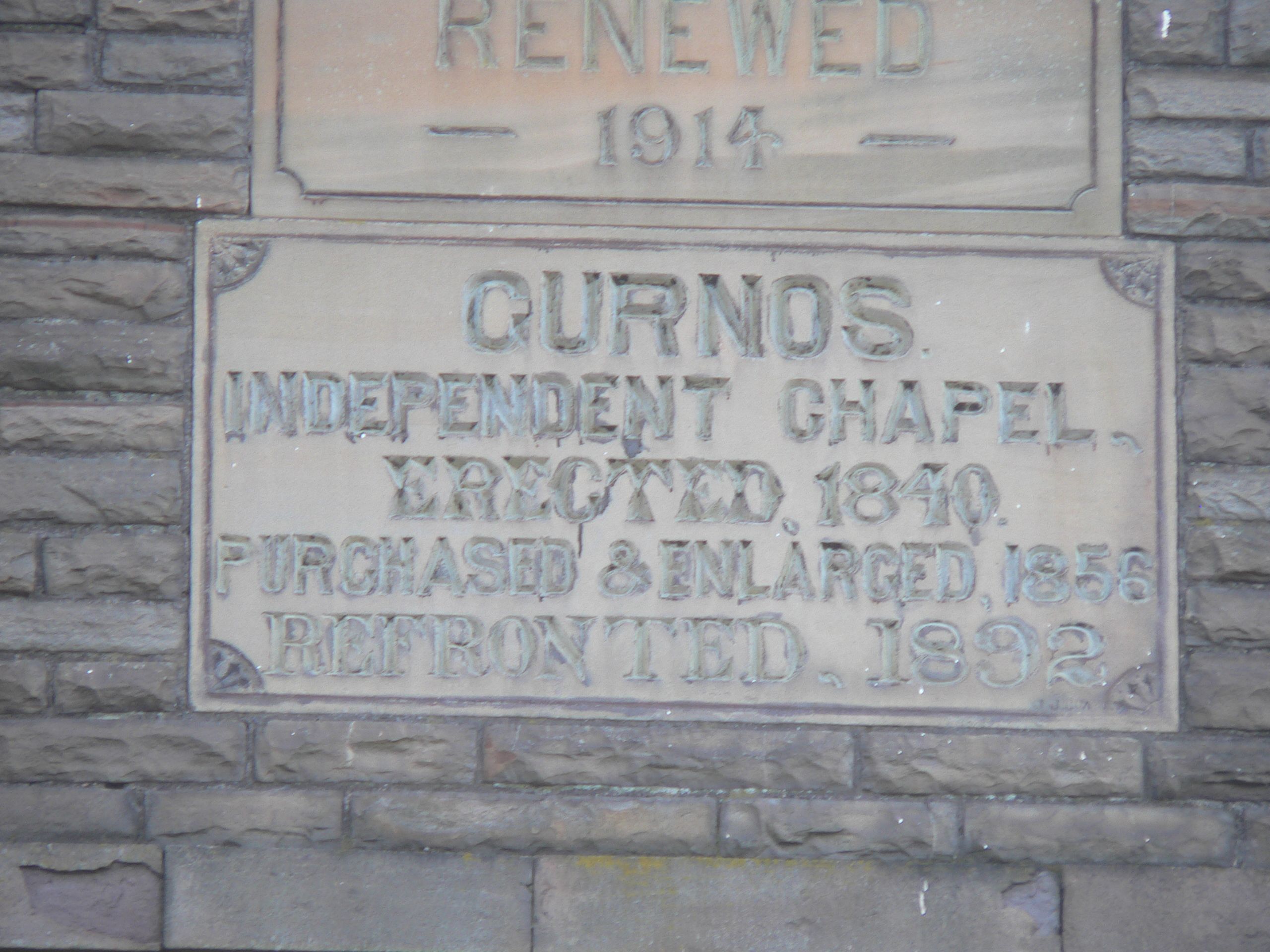 Gurnos Chapel was first built in 1839-40 by the Wesleyans
Gurnos Chapel Origins
---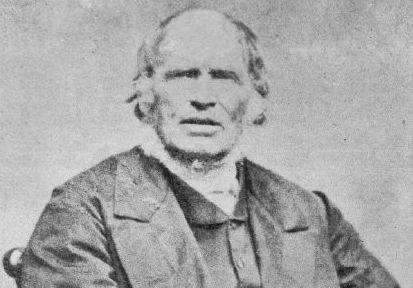 The chapel was purchased in 1858 by the congregationalists and was initially ministered to by Rev. Philip Griffiths of Pantteg. It was soon found to be too small, being subsequently enlarged, and in 1864 rebuilt.
Gurnos Chapel Expansion
---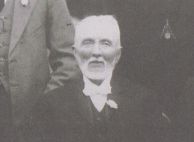 The chapel was rebuilt in 1913-14, and 1922 saw the retirement of long-serving minister, Reverend John Thomas who had taken up his role in 1884.
Gurnos Chapel Rebuilt
---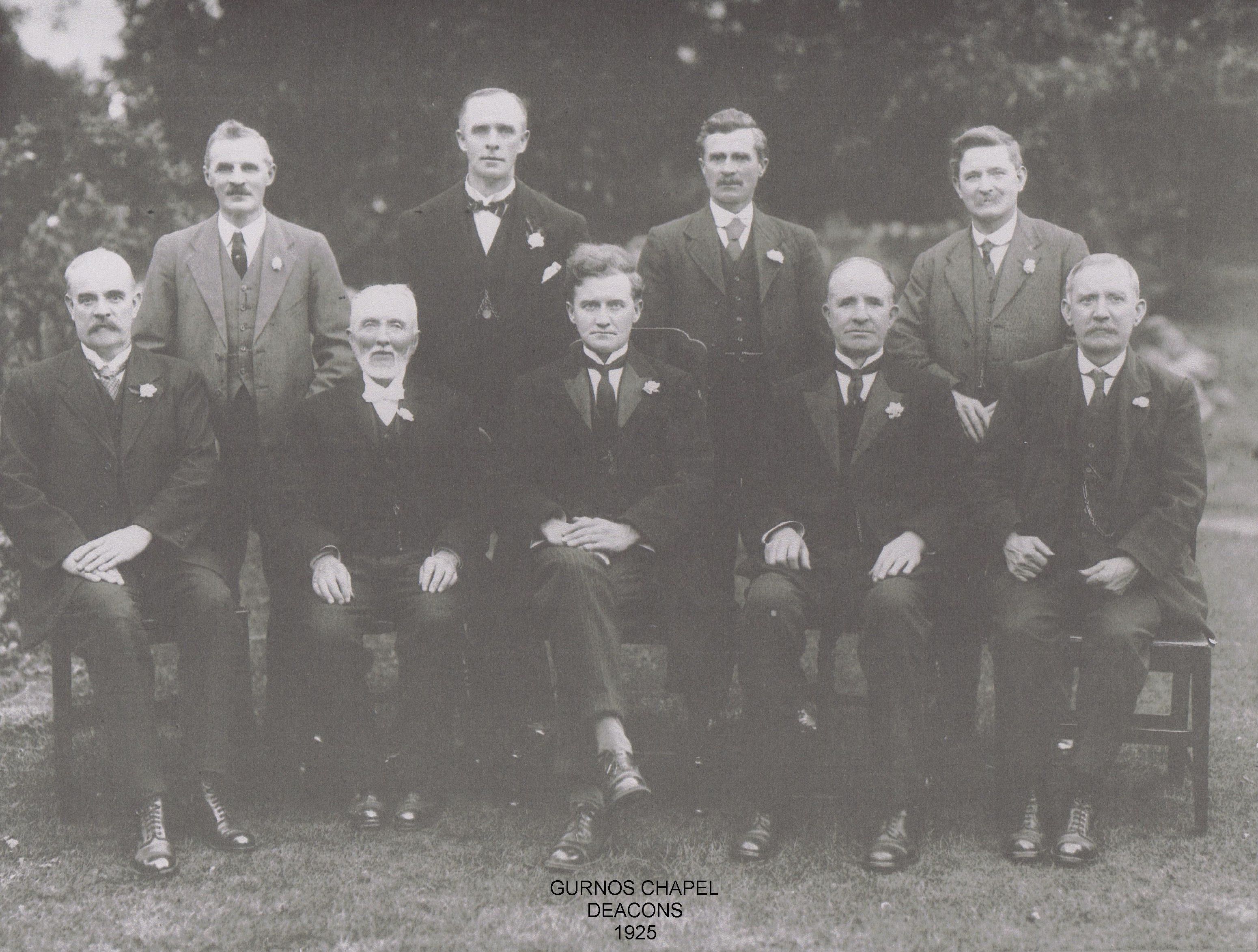 As a snapshot of the life of Gurnos Chapel, this photograph shows the deacons as of 1925. Using the names as given, and comparing them to names mentioned in the Jubilee Article written in 1943, the five seated gentlemen can be identified.
People of 1925
---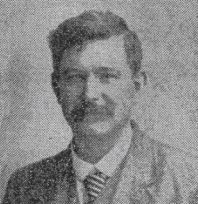 Further information on the People of Gurnos Chapel includes a focus on W J Griffiths for many years the Secretary of the Chapel.
People of Gurnos Chapel
---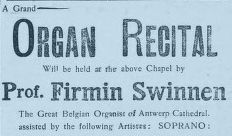 In August 1915 Professor Firmin Swinnen gave an organ recital at Gurnos Chapel. He was the organist of Antwerp Cathedral in Belgium, and one of the most famous of the Belgian refugees to have fled to Britain after the German invasion.
1915 Organ Recital
---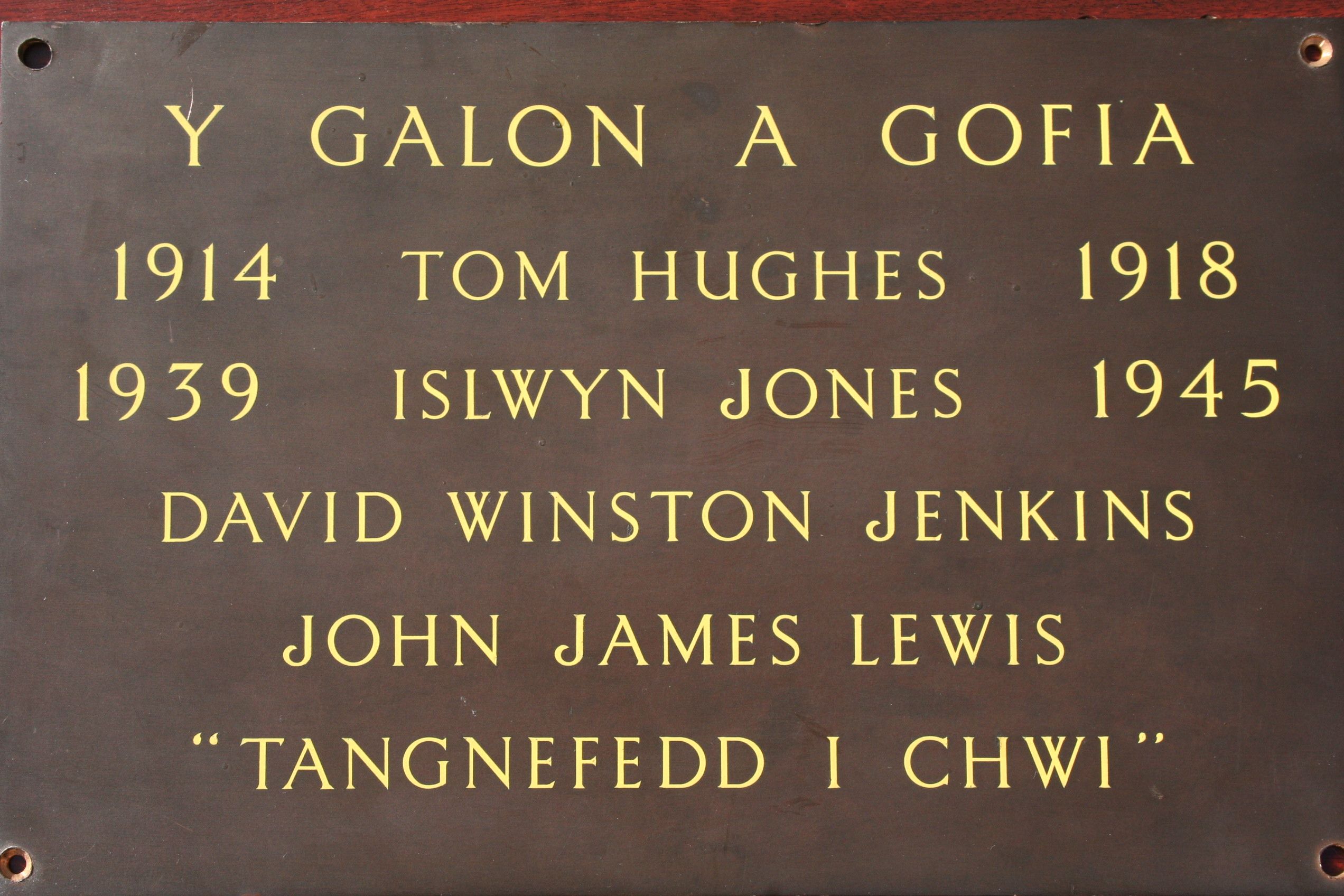 A war memorial plaque was erected after the Second World War, commemorating the fallen of the congregation from both world wars.
Gurnos War Memorial
---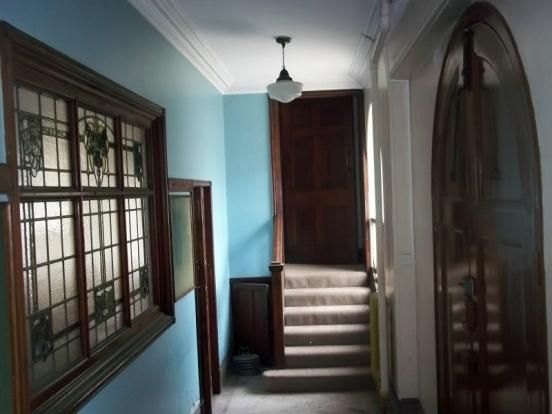 In 1943, to celebrate the clearance of the chapel's debt, a special Jubilee Service was held, and a detailed article about the history of the chapel was written up in the South Wales Voice newspaper.
Gurnos 1943 Jubilee
---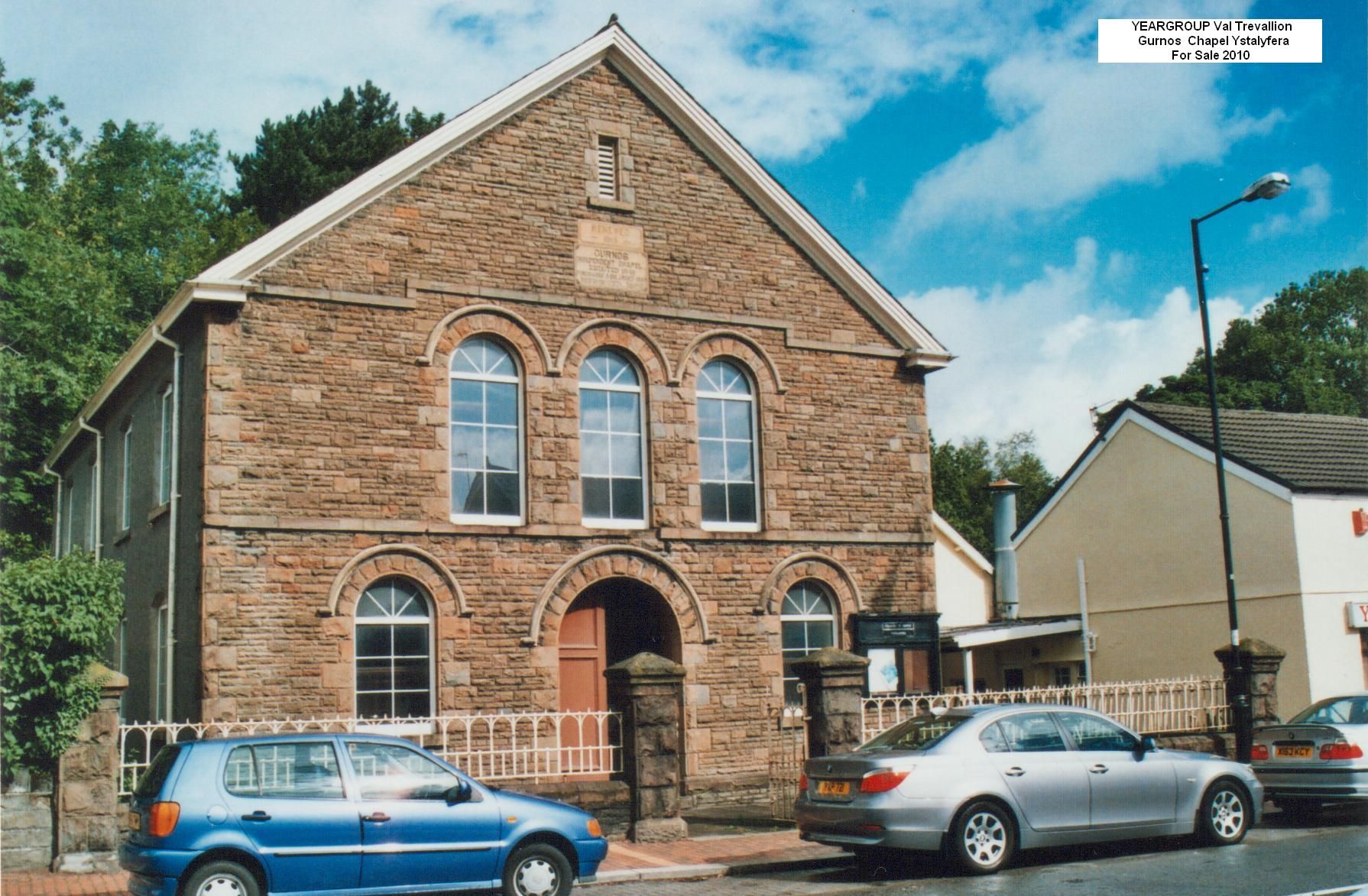 Gurnos Chapel celebrated its Centenary in 1957, although as the article explains the cause that the chapel was the result of goes back many years before.
Gurnos Chapel Centenary
---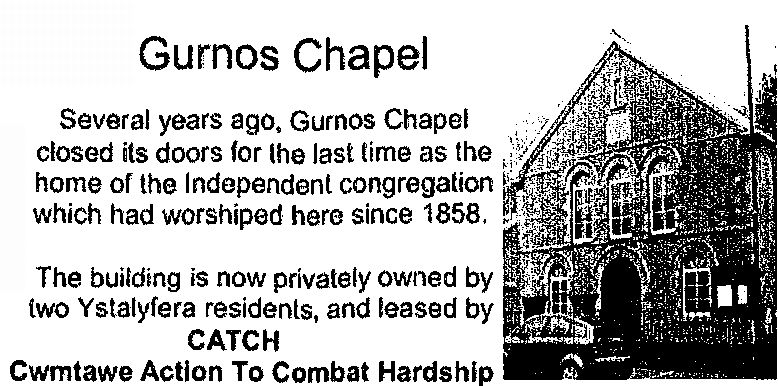 Gurnos Chapel closed its doors to worshippers a few years ago and was privately purchased by a couple of Ystalyfera residents. Community-spirited, they have allowed the food bank CATCH (Cwmtawe Action To Combat Hardship) to operate from their premises.
Gurnos Chapel Today
---
The History and Heritage of Ystalyfera is put online by Swansea Valley researcher Val Trevallion and Wolfian Design. All copyright remains with the original copyright holder, and all original research is copyright Val Trevallion, YEARGroup.
You can contact Ystalyfera History by emailing: contact@ystradgynlais-history.com or Val Trevallion by emailing yeargroup@hotmail.co.uk.