Saint David's Church, Ystalyfera
Saint David's Church, Ystalyfera, was built in 1890 and was originally within the Parish of Llanguick. In 1903 Holy Trinity Church and Saint David's Church were separated from Llanguick and together formed the new parish of Ystalyfera, to which was added Saint James' Mission Chapel in Godre'rgraig in 1914.
---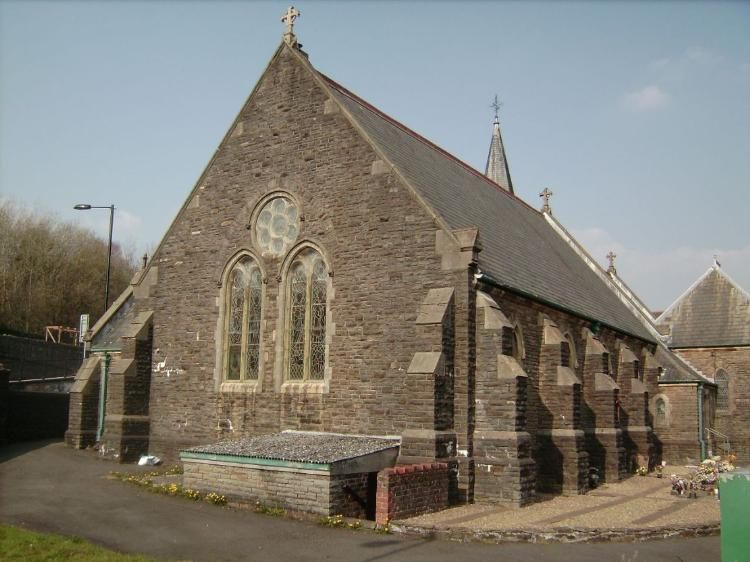 Saint David's Church, Ystalyfera is located in the lower part of the town, as you enter from the Ystradgynlais and Glanrhyd direction. The road to the upper town forks just before you get to the church. It was constructed in 1889-90 and consecrated by the Bishop of Saint David's in June 1891.
Read More -
Construction of Saint David's
---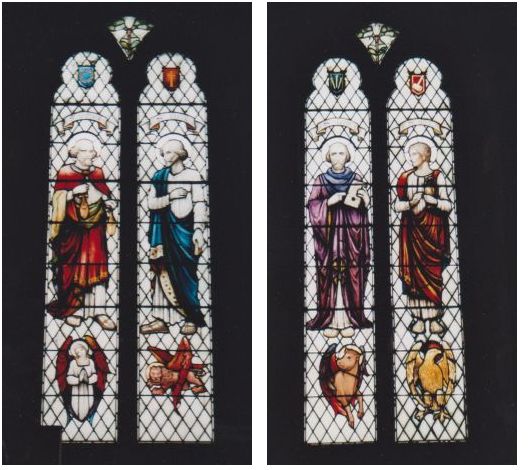 After the First World War (referred to generally at the time as The Great War) a pair of stained glass memorial windows dedicated to the fallen of the congregation were erected in 1926 and unveiled in May with great cermemony.
Read More -
Memorial Windows
---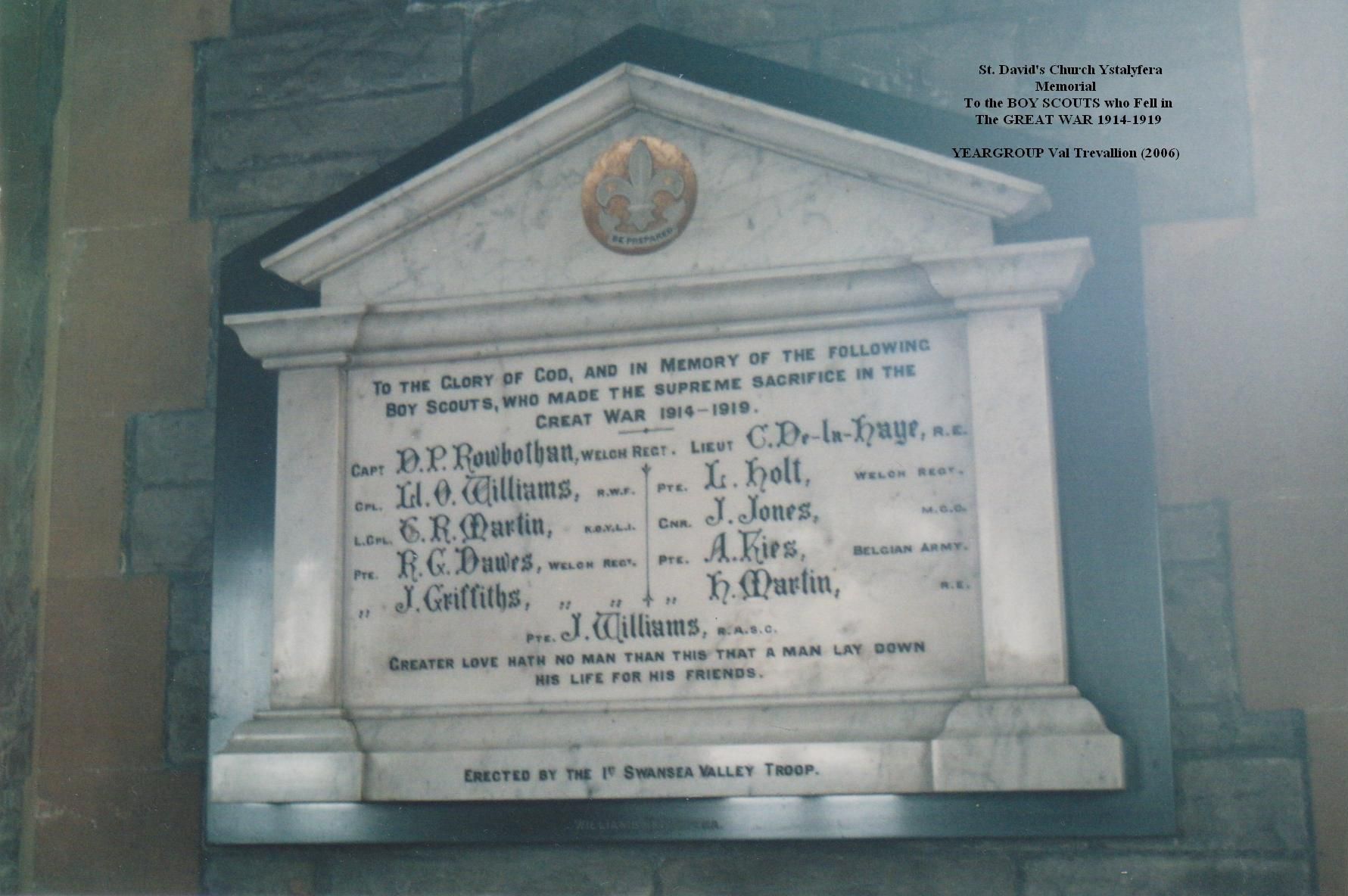 In 1926 the Scouts erected their own memorial in Saint David's Church, a marble tablet remembering the fallen from amongst their old boys, including the Belgian refugee Andre Kies.
Read More - Scouts Memorial
---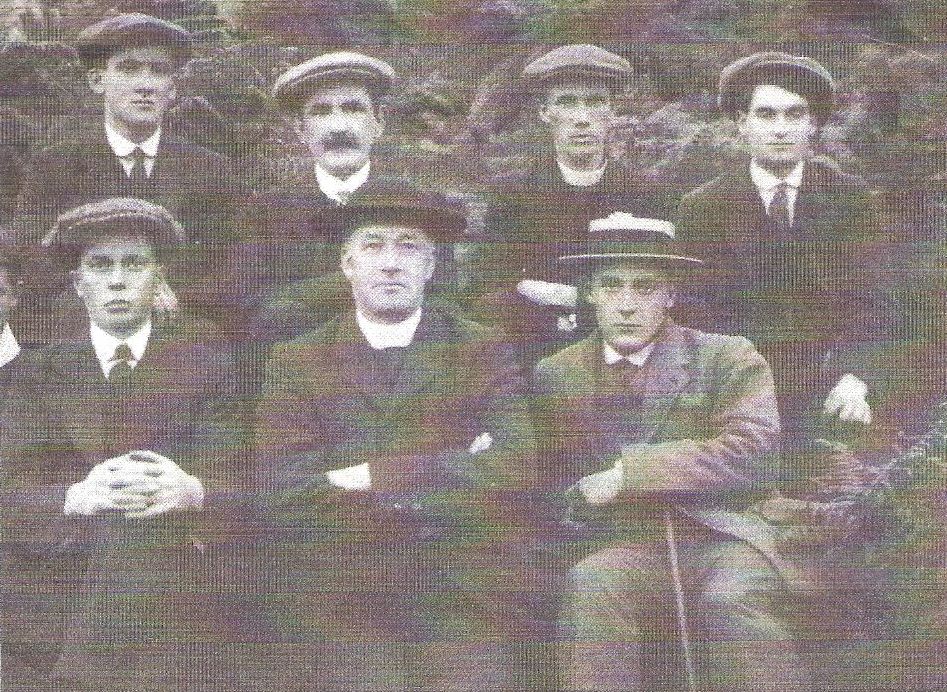 Saint David's Church was part of the living of Ystalyfera from the formation of the parish in 1903 and shared vicars with Holy Trinity Church. Notable amongst their number was Secundus Jones, who was Vicar of Ystalyfera during the First World War and officiated at many funeral and memorial services for local men who had been killed in action, or died of the effects of their wounds.
Read More -
Vicars of Ystalyfera
---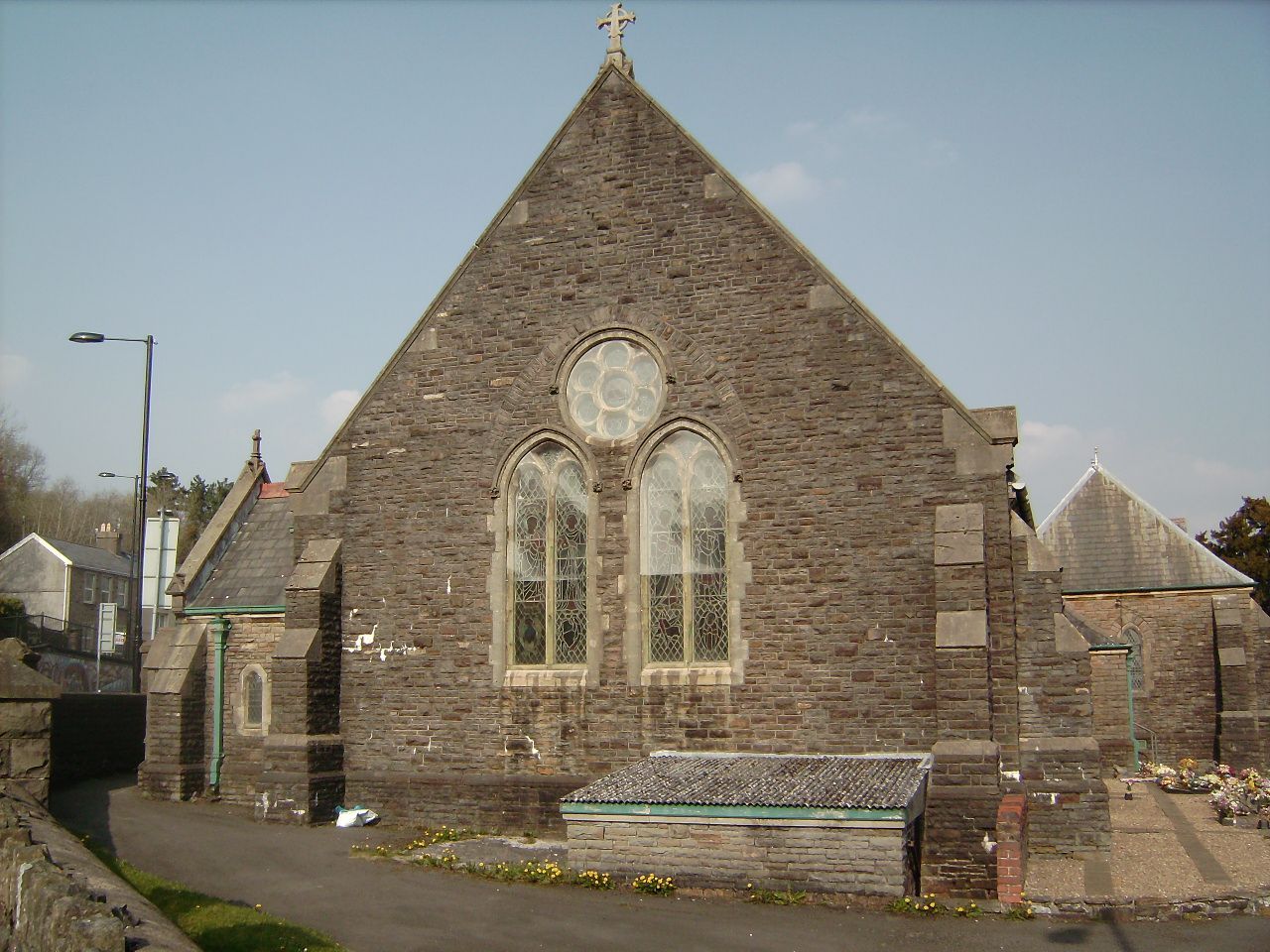 Saint David's Church, Ystalyfera remains as the parish church of Ystalyfera. The current vicar is the Rev. Tim Hewitt who can be contacted on 01639-842257 or 07938040348 or by Email at
revtimothyhewitt@btinternet.com.
Read More -
Views of Saint David's
---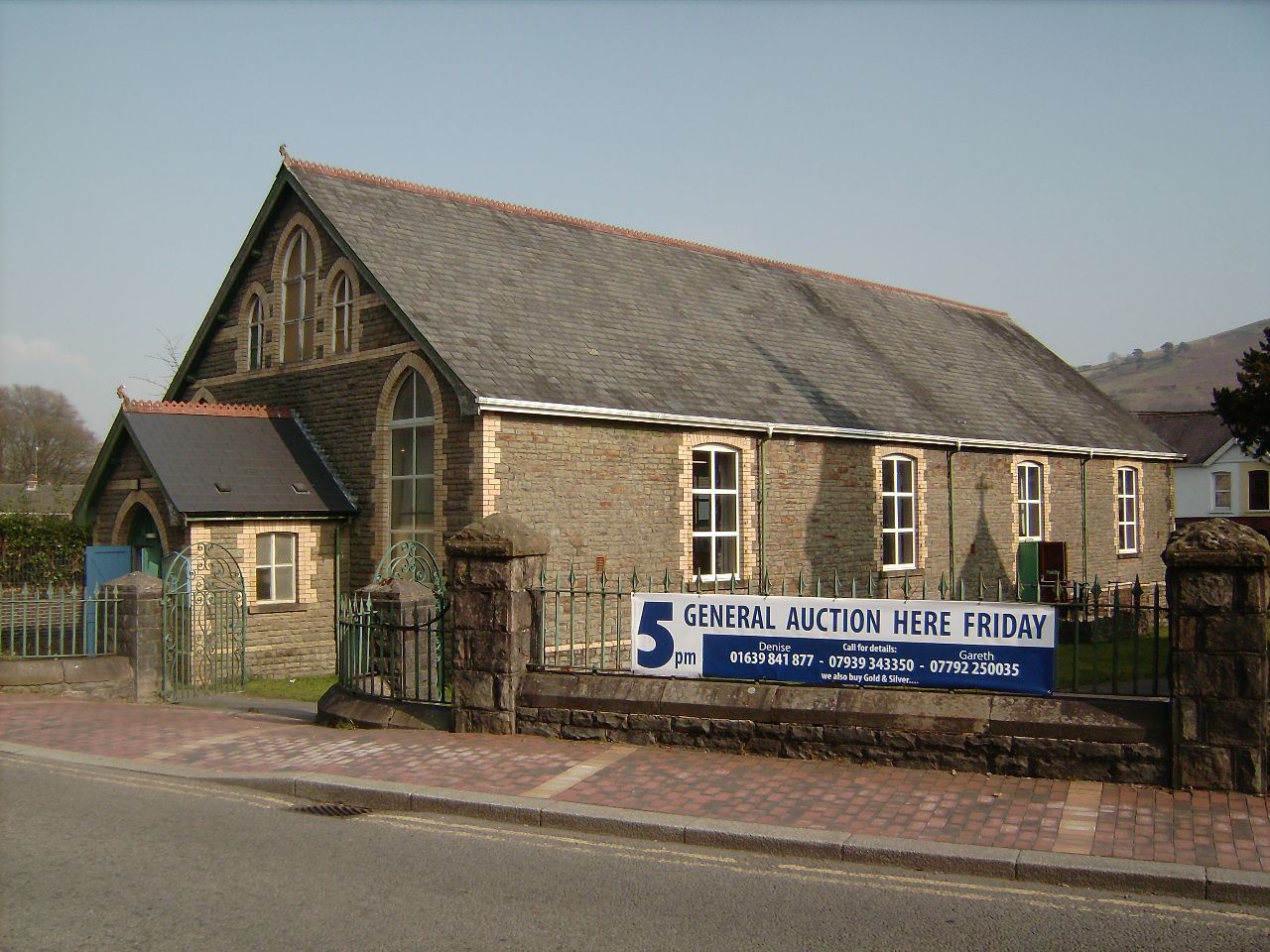 Saint David's Church Hall is a separate building, on the same site and adjacent to the church in Ystalyfera. It is used for a variety of community events, both those organised by the church and not. Until mid 2014 the CATCH food bank operated out of the hall until their move to the old Gurnos Chapel. The last Friday of every month, excepting the Summer months, a general auction is held in the hall, with viewing in the afternoon from 2pm, and the auction in the evening. Call Denise on 07939-343350 for details of the auction.
---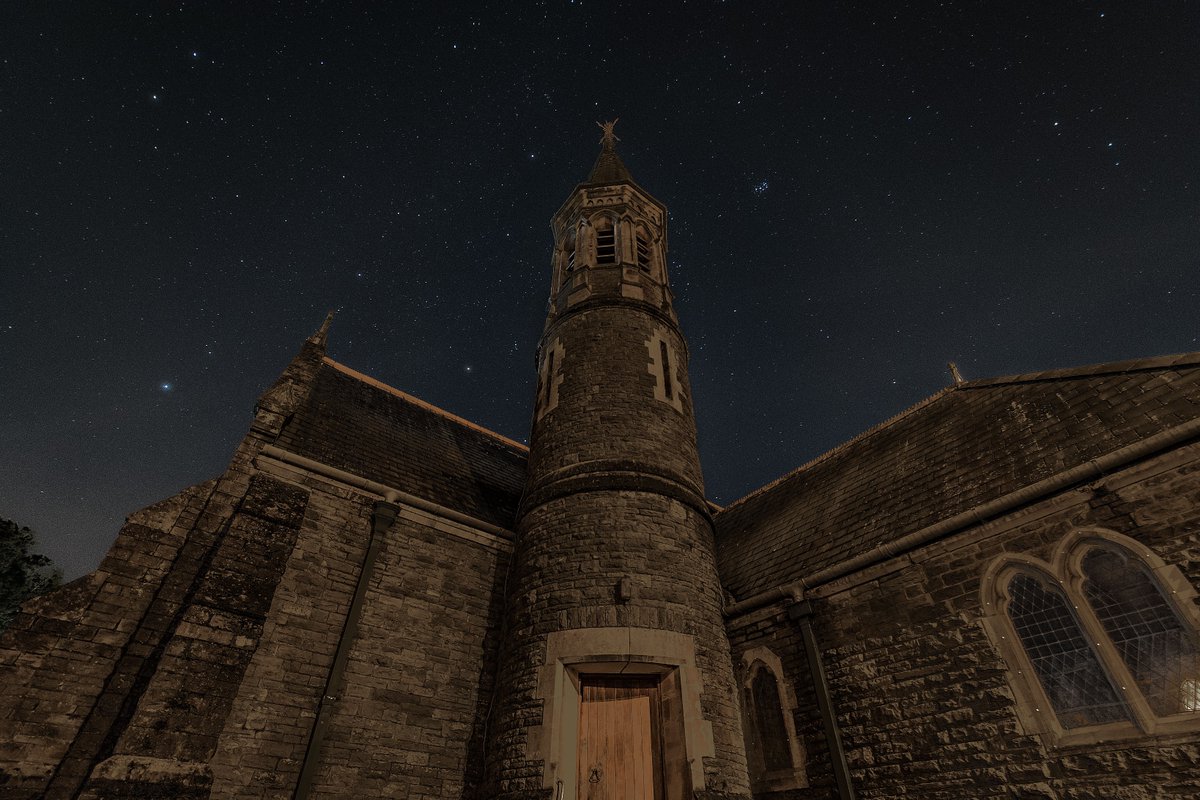 This photograph of Saint David's Church is by Terry Brooks and is used with his permission. His website can be visited at https://terrybrooks.pixels.com/.