History and Heritage
Ystalyfera and District
Ystalyfera - South Wales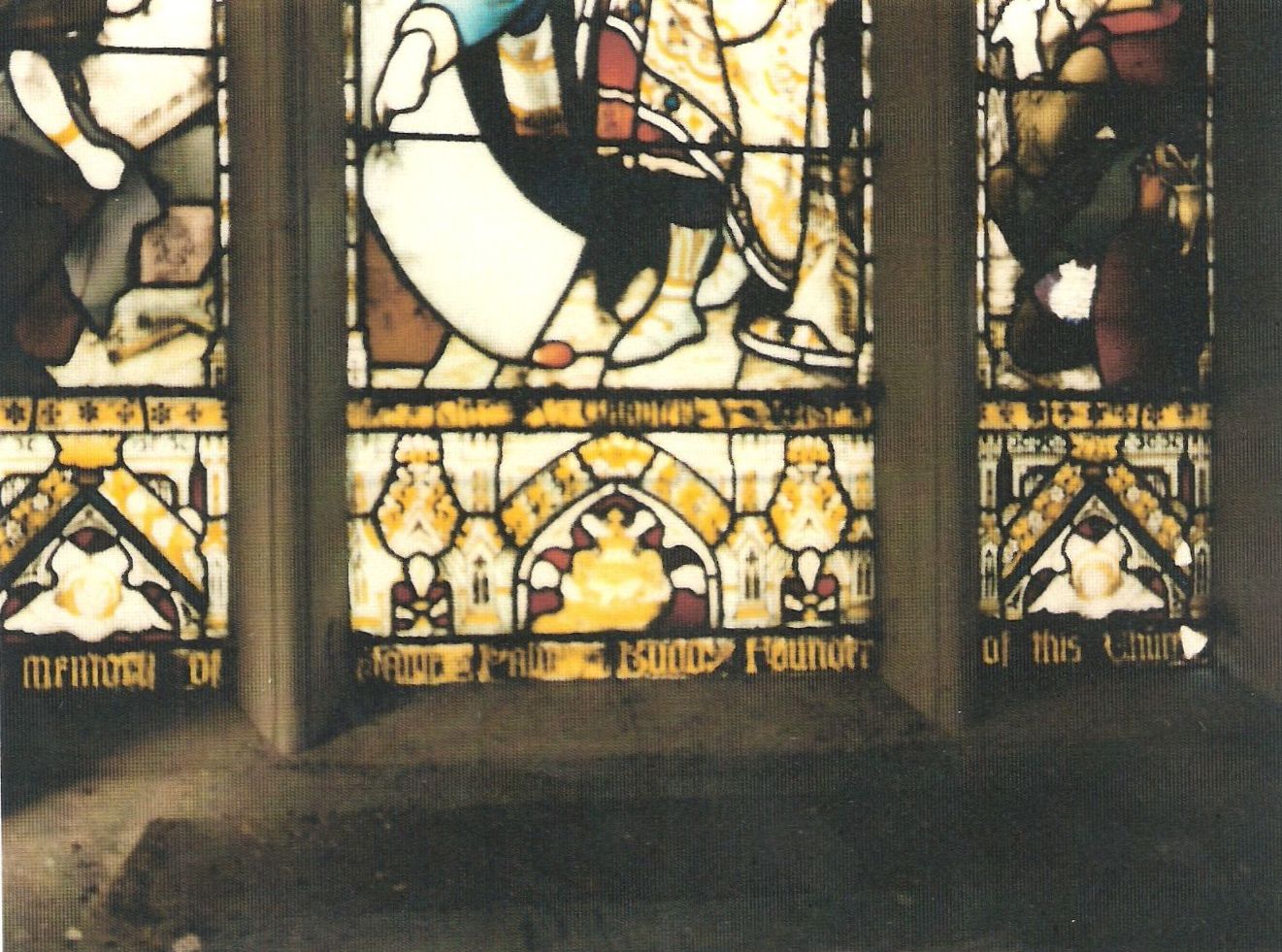 Contact Ystalyfera History and Heritage
Ystalyfera History and Heritage is put online by local historian Val Trevallion and local web designer, photographer and author, Grey Wolf.
Val Trevallion can be contacted by email at yeargroup@hotmail.co.uk which is the main email address for the quartet of local history and heritage websites covering Ystalyfera and Ystradgynlais.
Wolfian Design, the creator of these websites, can be contacted by email at webdesign@wolfianpress.com. A telephone number is available on request.
Grey Wolf, local author can be contacted by emailing contact@greywolfauthor.com and a list of published and forthcoming works viewed at www.greywolfauthor.com.
Grey Wolf's Amazon profile is at www.amazon.com/author/greywolf
---
The Quartet of history and heritage websites for Ystradgynlais and Ystalyfera can be found on Facebook by clicking the Facebook icon on any page, or by going to
www.facebook.com/ystradystalyfera.historyheritage
Our Twitter account can be accessed by clicking on the Twitter bird from any page, or by going to
www.twitter.com/ystradhistory
Please Friend us on Facebook and Follow us on Twitter to receive the latest updates to the websites, as well as information about heritage invents in the local area, and new publications about the history of the Upper Swansea Valley.
Ystalyfera History and Heritage, along with the other three local history websites, is put online for free as a community resource, and is not associated with any other local organisation or local authority. Thus we receive no funding, and create this resource from our own means, together with the kind advertising sponsorship of local businesses.