Wern School, Ystalyfera
The History of the Wern Schools, Ystalyfera
Churches and schools can have one thing in common - that they remain the same institution, with the same name, and keeping that history, despite moving geographically. As we can see with Sardis Chapel in Ystradgynlais, so we see with the history of the Wern Schools in Ystalyfera.

The original Wern School was located on Deeley Road, at the lower part of Ystalyfera North of the bypass. Begun in the 1840s, they were replaced in 1903 by the much larger school up on Alltygrug.
The Original Wern School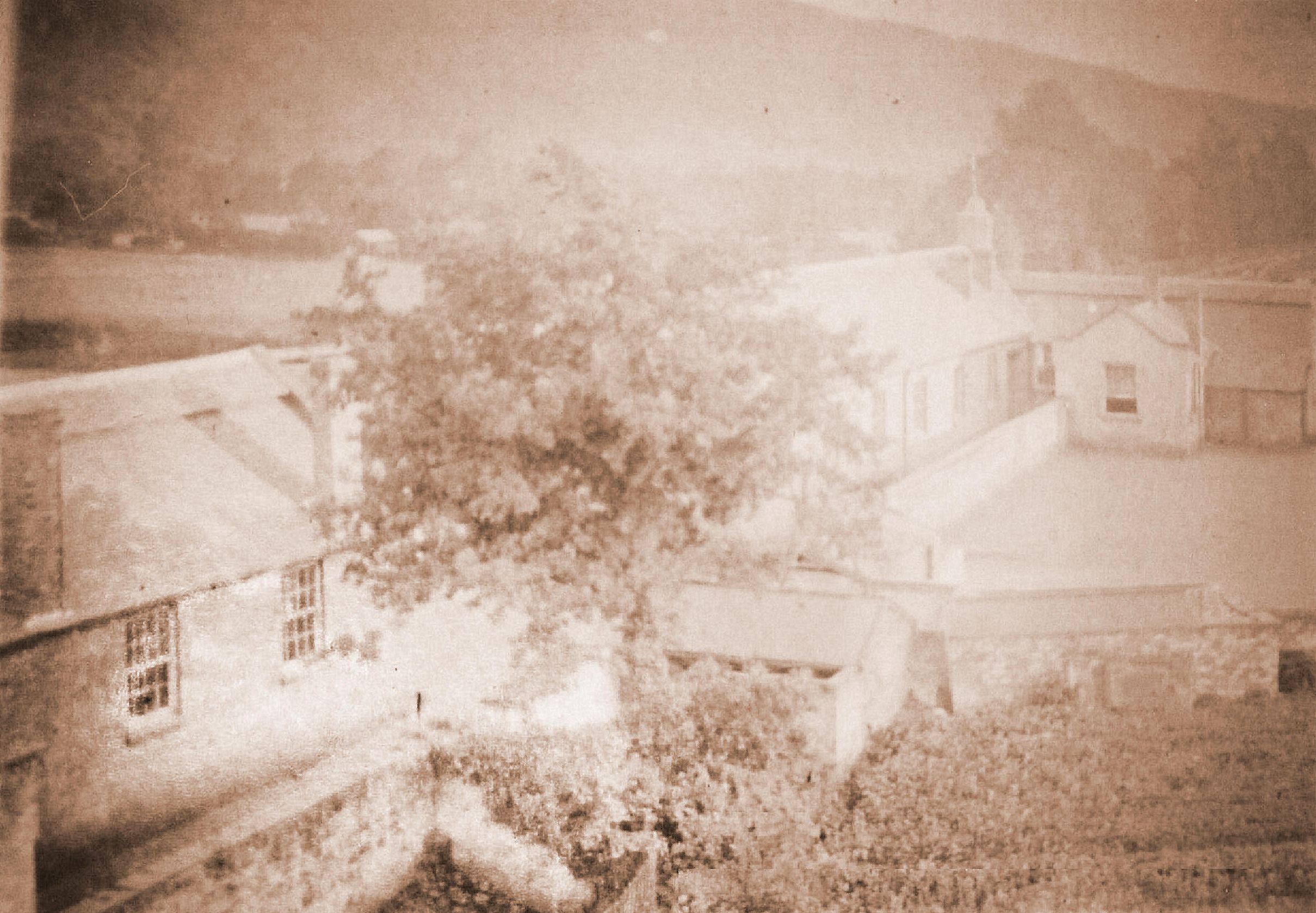 The original Wern school was a National School, associated with the Anglican church, located at Wern House, Deeley Road, Ystalyfera. In 1870, a School Board was set up, and in 1871 management came under the Llangiwc School Board, rather than the Church, but it was not until 1881 that the school's status was changed from National to Board (Council) School.

In 1873, Mr James Williams became Headmaster at the age of just 27. He would remain in post for forty years, until 1913, ten years after the school had moved to its new buildings.

Read more about the original Wern School.
The New Wern School
On Thursday, 3rd September 1903, the foundation stone for the new Wern School was laid by Mr. James Williams, the chairman of the School Board. The new school was a much larger foundation, and located on Clare Road up on Alltygrug Hill.

This school existed until the Summer of 2018, when its primary intake was merged into the former Ysgol Gyfun to create an all-through 3 to 18 years school, Ysgol Bro Tawe, on the site of the original Ystalyfera County School.

Read more about the new Wern School.