Ebenezer Rees
EBENEZER REES: began life in Monmouthshire in 1848 but without a father he was brought up in Cwmtwrch, by relatives on his mothers' side, Mr. and Mrs. David Clee. Beginning work in a local colliery at the age of seven, it was his job to keep open the underground door to allow the trams of coal to be pushed through. Life in the Valleys has never been easy and Ebenezer (known as Eben) himself, although strong, a noted dancer, boxer and a wonderful performer on the penny whistle, experienced first hand the dreadful conditions both of work and pay of his comrades the miners.
Working a 12 hour day from an early age he did not learn how to read and write until after his marriage. At the age of 21 he had married Jane James, the daughter of the village black smith, and with their first child Mary, they had left for America. Here on 9th September 1871, they had a second child a son, David James Rees. Jane not only taught Ebenezer reading and writing but also how to think and it was from this that he became a crusader and a visionary. After the death of Jane's mother they returned to Wales and settled at 59 Wern Road Ystalyfera. With what little money they had, they started a printing business with one small press, next door to the Wern Fawr Hotel.
Forever learning and always ambitious, Ebenezer sold books, wrote and printed poetry and managed to look after his family now grown in number: sons David James (book binder & Compositor), Tom B. printer & compositor, William C and Arthur Elwyn (a stationary engine driver) and daughters Mary, Rachel, Maggie (a dress maker) and Blodwen Irene REES (a cookery instructor), they also had a servant girl from Mountain Ash.
He found it a struggle to bring up his family, for though he was a master he clung to his socialist convictions. It was no easy road in those days and he suffered much from an economic point of view as a businessman. He remained passionate about the injustices meted out to the workers in the mining industry and over the years the press published books, magazines and in 1883, a weekly paper Y Gwladwr. Later in 1891 a Welsh monthly magazine Cwrs y Byd was published. Then in 1898 the first copy of Y Llais appeared and it became apparent that as the business expanded, larger premises would be required. The decision was made to form a limited company and it was called E. Rees and Sons, namely David and Thomas Rees. Then in 1907 this led to the formation of the "Llais Llafur Company Limited" the directors named as John Williams, Thomas Richards, Alfred Onions, John James, John Edwards, Vernon Hartshorn, Ebenezer Rees and David James Rees.
In 1908 it was arranged that they took over the Coliseum a theatre in Gurnos Road already owned by the Ebenezer Rees' Company and by this time the paper (in the early days written in Welsh) had been thoroughly established and had gained a position of considerable influence.
"The old Llais slowly became a household word - it belonged as a family journal. It was the child of old "Eben's" heart and his dreams survived as he stuck firmly to his socialist principles. The paper fought and supported many of those boys who were crusading for better conditions".
Ebenezer died at his home on 30th September 1908, (predeceasing his wife by eight years) but not before he passed his legacy on to his children, grandchildren and a whole army of printers, editorial and advertising staff, secretaries and managers who continued his most important contribution to all local researches, social historians and in this present climate, genealogists.
The fatherless lad who founded a newspaper was laid to rest in Beulah Cemetery Cwmtwrch and although there is no magnificent memorial or headstone, I am sure he would raise the flag to know that after an absence of 35 years The Voice is once again being able to be read practically within a mile of where it all began.
---
The Llais Llafur
The "Llais Llafur" was a weekly newspaper edited, printed and published in Ystalyfera between 1898 and 1971. It was established on 22nd January 1898 as a weekly newspaper to serve the industrial areas of West Glamorgan and the east of the former Carmarthenshire by its founder Mr. Ebenezer REES. For some it has always been referred to as the LLAIS although over the years the paper has changed its name several times: Llais Llafur 1898-1915; Labour Voice 09/01/1915-23/06/1927; South Wales Voice 02/07/1927-12/03/1965; South Wales and Swansea Voice 19/03/1964-11/03/1965; and South Wales Voice 18/03/1965 until 2nd December 1971.
It was popular for many reasons. Delivered every Friday morning, it would keep the inhabitants in touch with all important events that had taken place within the surrounding villages and the easy way it was written helped keep the community as a community and whether the articles were covering a marriage, a death, a local event or especially throughout the war years the progress of the boys and girls who joined the Forces and who more than likely would remain on foreign shores, it was between the lines of this newspaper that their world existed.
It was a sad day in deed in 1971 when Y Llais finally closed down. However that was not the end of the story. Around 2008, the Ystradgynlais Family History Society obtained help from the Heritage Lottery Grant and, along with technical support from the National Library of Wales; they were able to put the complete run of the newspaper on to microfilm. Local Assembly Member Kirsty Williams launched the project GIVING THE VALLEY BACK ITS VOICE in the Library of Ystradgynlais as this is the building which was chosen to make this resource available to the general public.
| | |
| --- | --- |
| | |
| The press of the Llais Llafur newspaper, photographs used with the permission of Bernant Hughes | Preparing the South Wales Voice, the later incarnation of the Llais Llafur, photograph used with the permission of Bernant Hughes |
---
Biographical Details
Name
Ebenezer Rees
Birth
Born Monmouthshire, 1848
Death
30th September 1908
Age at Death
60
Address
59 Wern Road Ystalyfera
Spouse
Husband of Jane REES nee JAMES (Born Llandilo 1849)
Known Children
Daughter Mary REES
Son David James REES Book Binder & Compositor
Son Tom B REES (Born Cwmtwrch 1876) Printer & Compositor
Daughter Rachel REES (Born Cwmtwrch 1878)
Daughter Maggie REES (Born Cwmtwrch 1880) Dress Maker
Son William C REES (Born Ystalyfera 1883)
Daughter Blodwen Irene REES (Born Ystalyfera 1886) Cookery Instructor
Arthur Elwyn REES (Born Ystalyfera 1890) Stationary Engine Driver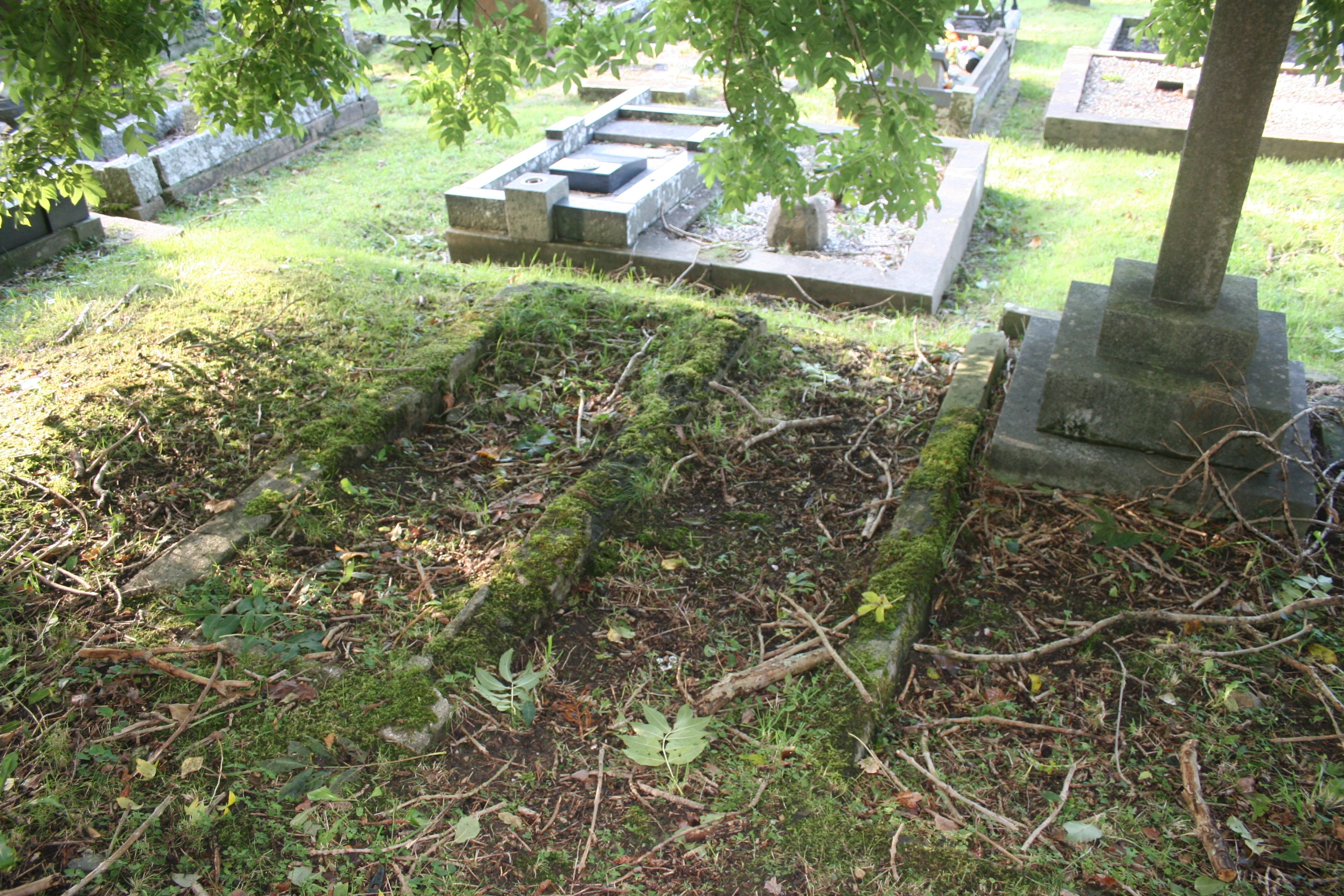 The grave of Ebenezer Rees and his wife Jane in Beulah Cemetery