People of Holy Trinity Church
James Palmer Budd
was the owner of Ystalyfera Ironworks (located where Asda is now on the A4067), and is seen as the founder of Holy Trinity Church. He was involved in both the construction of the original building in 1844 and with its expansion twenty years later. His house at Ynisydarren (various spellings exist) was well known at the time, and the location of fund raising events, and celebration dinners in connection with the building of the church. He died on 9th December 1883 and was commemorated in the church with a stained glass window in his honour, part of which is now in Ystradgynlais Hospital.
---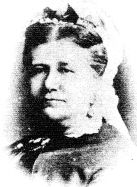 Emily Budd
, born Emily Rawson, was the wife of James Palmer Budd, and played a large role in her own right in the fundraising for the church, and in being hostess at various events. She died on 14th May 1880 and was commemorated on a stained glass window in the church and a brass plaque below it.
View Full-sized
---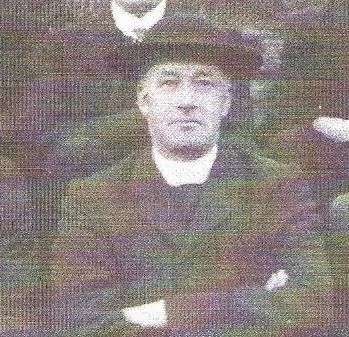 The
Reverend Secundus Jones
was the second Vicar of Ystalyfera after the parish was separated from Llanguick in 1903. He succeeded to the living in 1912, and ministered to Holy Trinity Church (Welsh services), Saint David's Church (English services) and Saint James Mission Church, Godre'rgraig which had been built in 1914. He was thus vicar during the First World War and ministered at, or attended, many of the local funerals or memorial services for men who had been killed in the fighting.

In 1929 he left Ystalyfera to take up the post of Vicar of Saint John's, Hafod, Swansea. He died in 1941.
View Full-sized
---

Organist
Mr David R. Jones
was noted in an article in a 1943 newspaper for his long and dedicated service:-
During the past 25 years, Mr D.R. Jones, L.I.G.C.M., organist at Holy Trinity Church, has the distinction of not having once missed the early morning 'Plygain Service' or the Christmas service, during that period. During this period too, Mr Jones has been absent only on three Sundays, and his numerous admirers are wondering whether this constitutes a record amongst those in similar positions.
David R. Jones' parents, Henry and Jeanette Jones are celebrated in the Interesting Lives section of Ystalyfera History website.
View Full-sized
---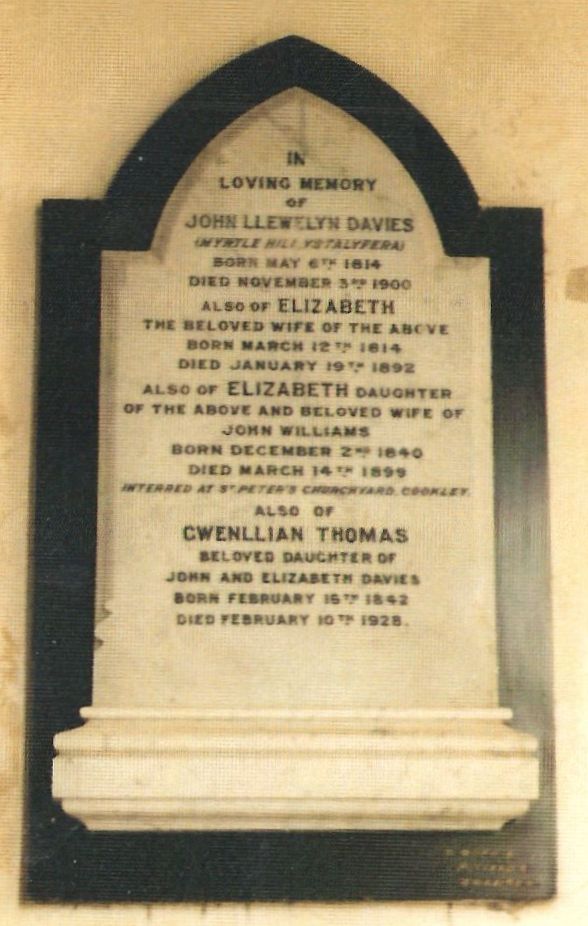 John Llewelyn Davies of Myrtle Hill, Ystalyfera was remembered on a wall memorial in Holy Trinity Church. He was listed as:
Born May 6th 1814
Died Nov 3rd 1900.
Also remembered are his wife, Elizabeth (1814-1892) and their daughters Elizabeth (1840-1899) and Gwenllian (1842-1928).
View Full-sized
---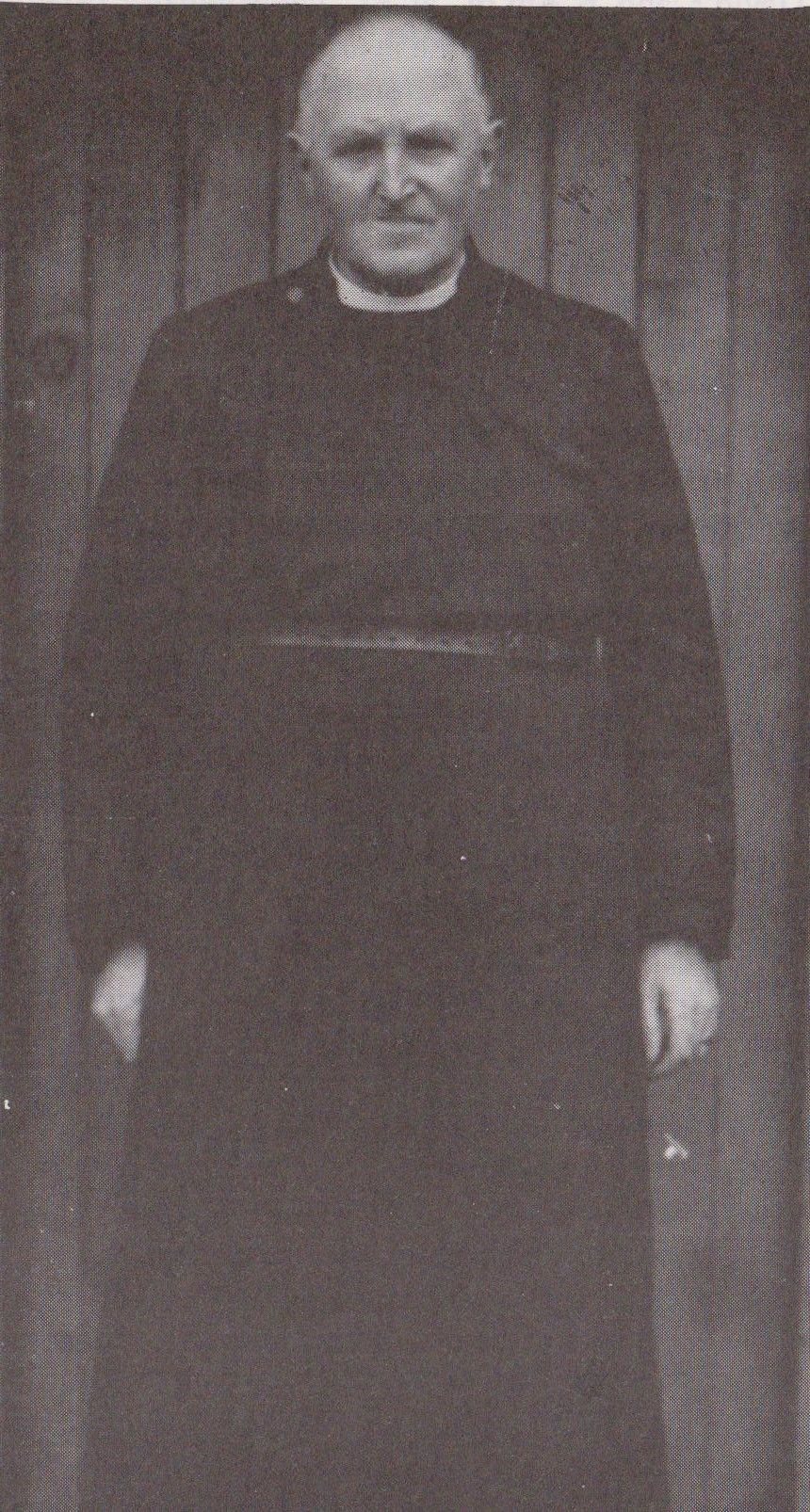 The
Reverend J.G. Hughes
was Vicar of Ystalyfera from 1933 to 1953, and thus officiated at many funerals and memorial services during the Second World War.
View Full-sized