History and Heritage
Ystalyfera and District
Ystalyfera - South Wales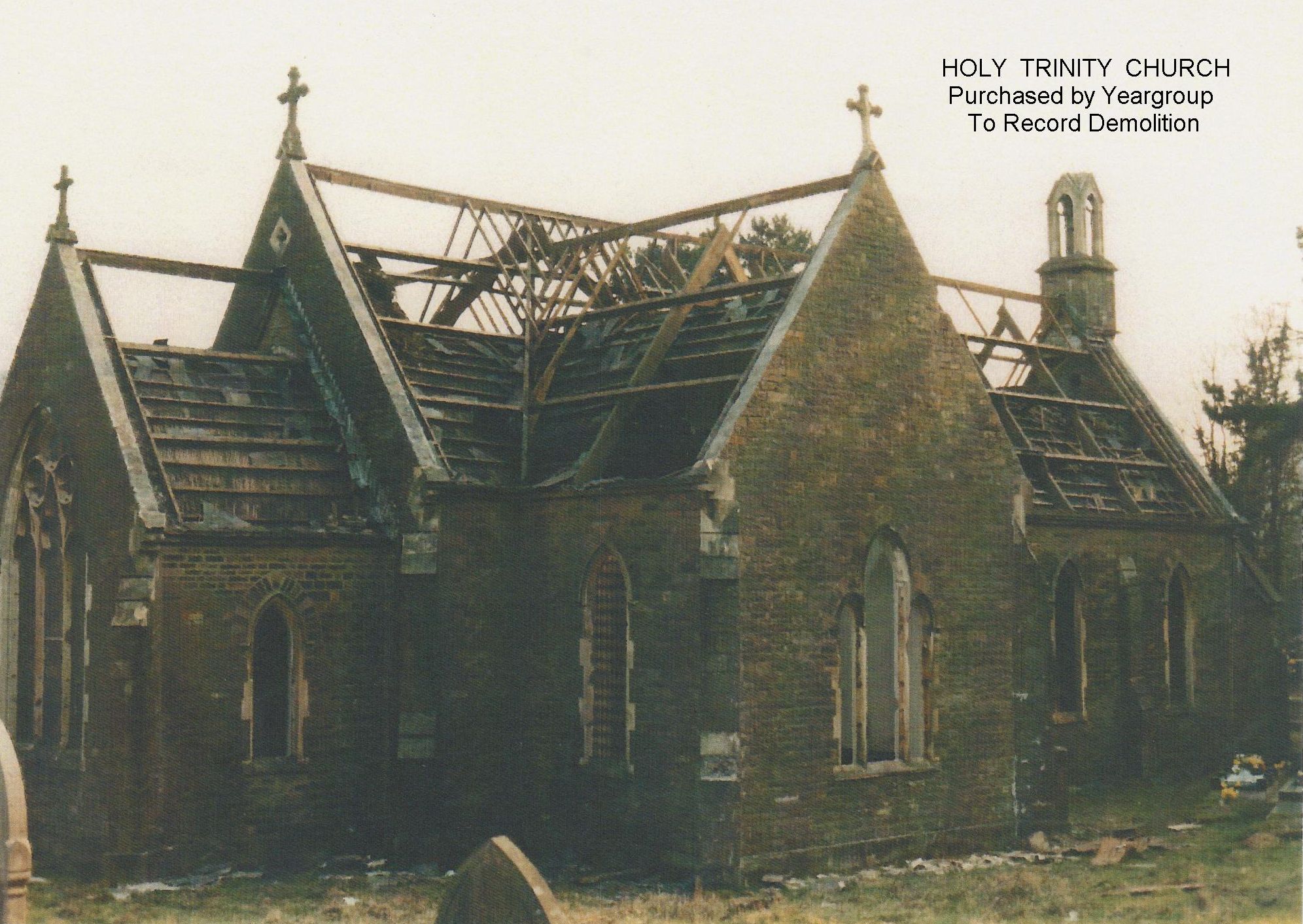 Demolition of Holy Trinity Church
Holy Trinity Church, Ystalyfera, was condemned in mid 1986 and demolished in 1988.
---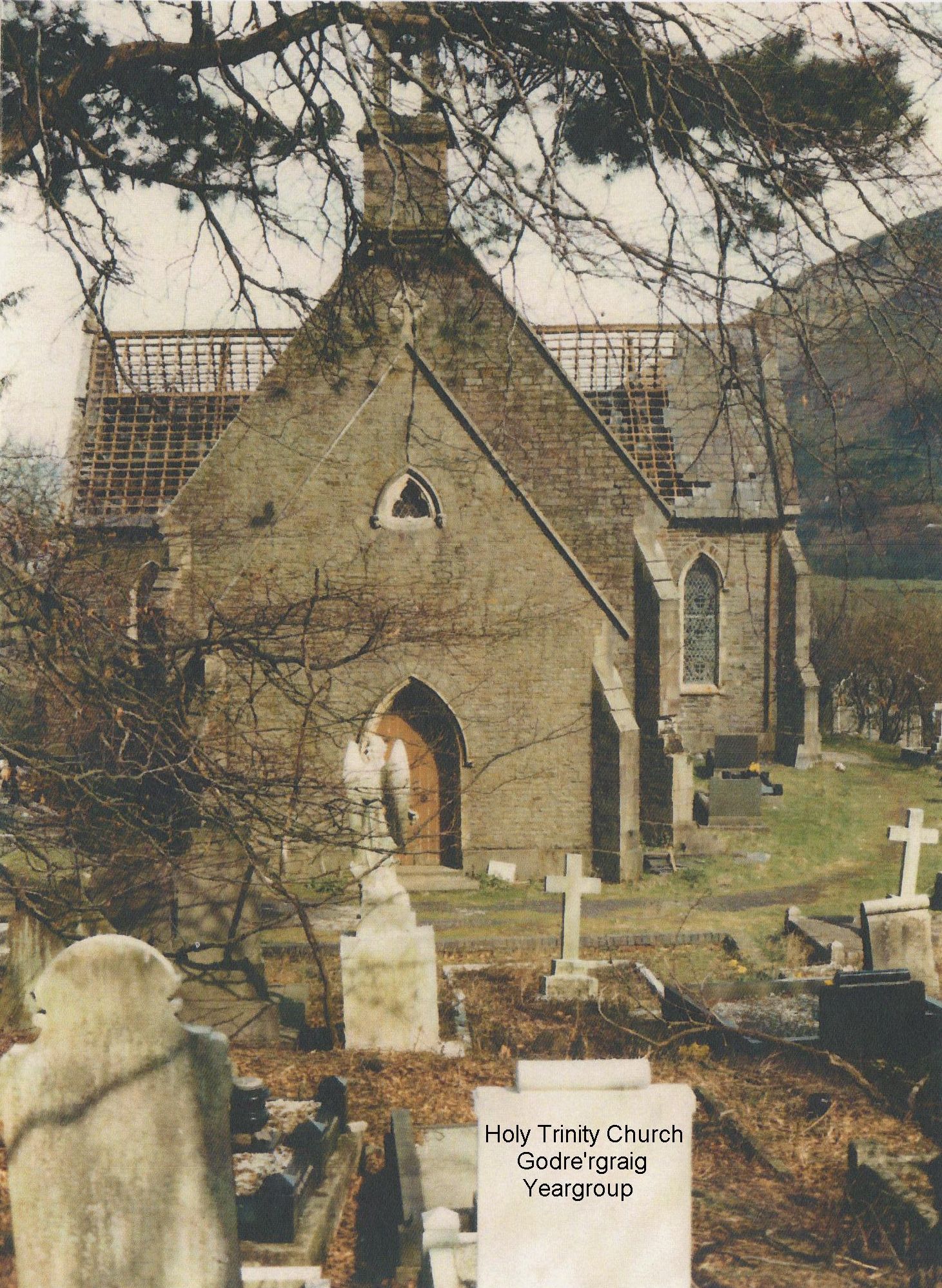 At a Parochial Church Council Meeting on 17th June 1986, the sad news was disclosed that architect Mr. A. Hughes and another architect had found it necessary to condemn Holy Trinity Church as unsafe.

The girders and beams could give way at any time and the Bishop and Archdeacon had ordered its closure.

A grant would be given for its demolition and subsequent landscaping.
View Full-sized
---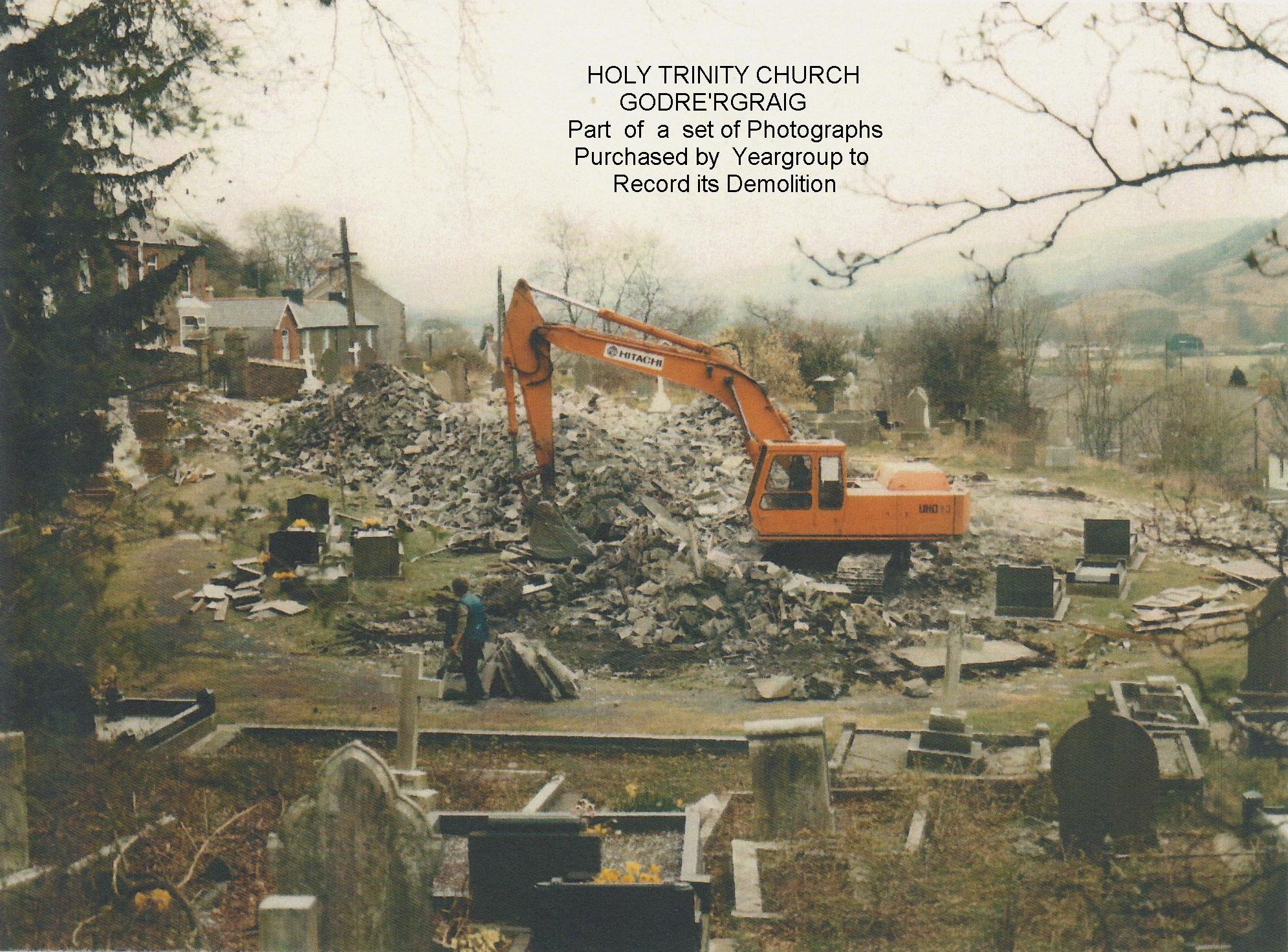 The last service was held there on 25th Jan 1987 and Holy Trinity was demolished in 1988.
View Full-sized
---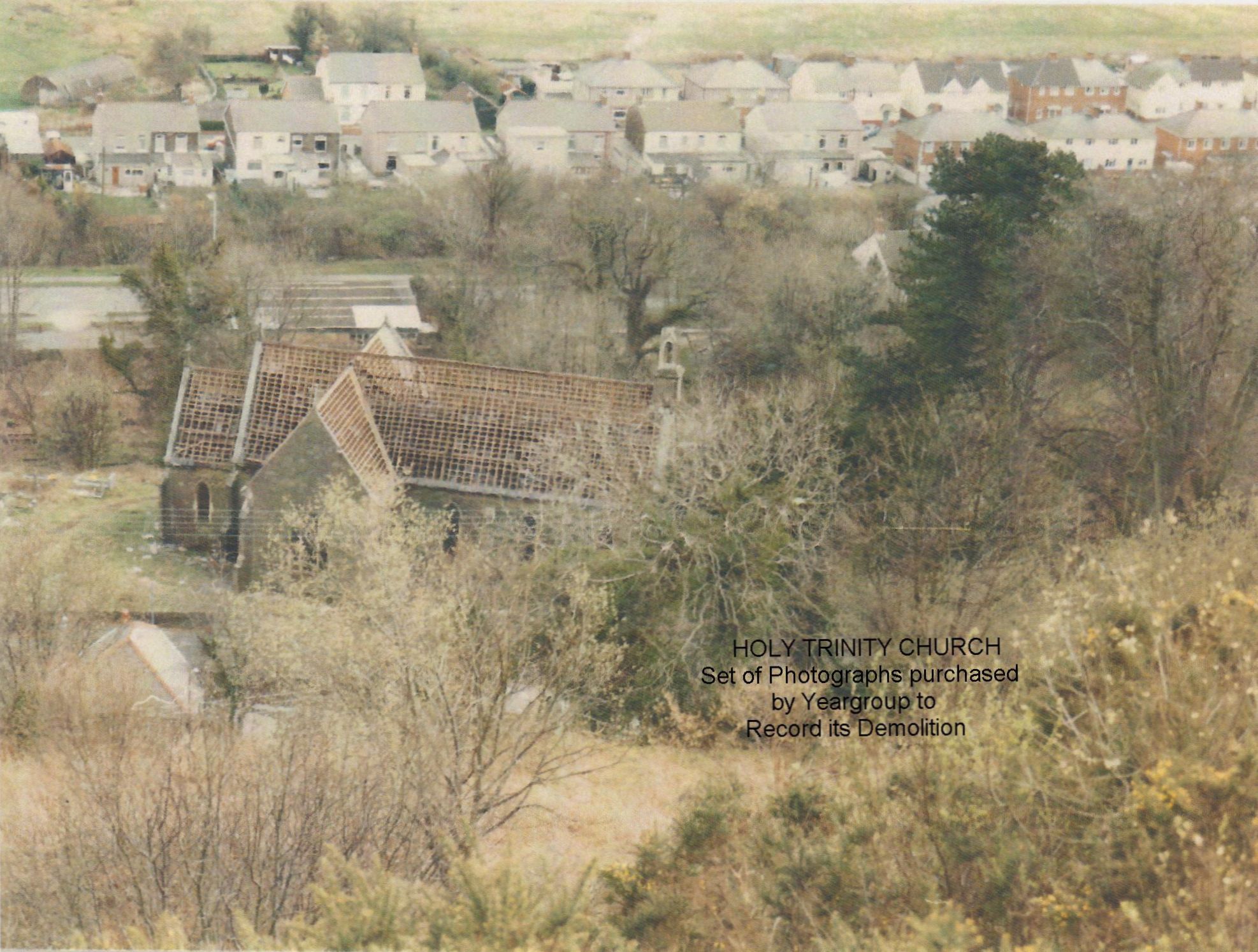 These photos were purchased by YEARGroup to record the demolition.
View Full-sized
---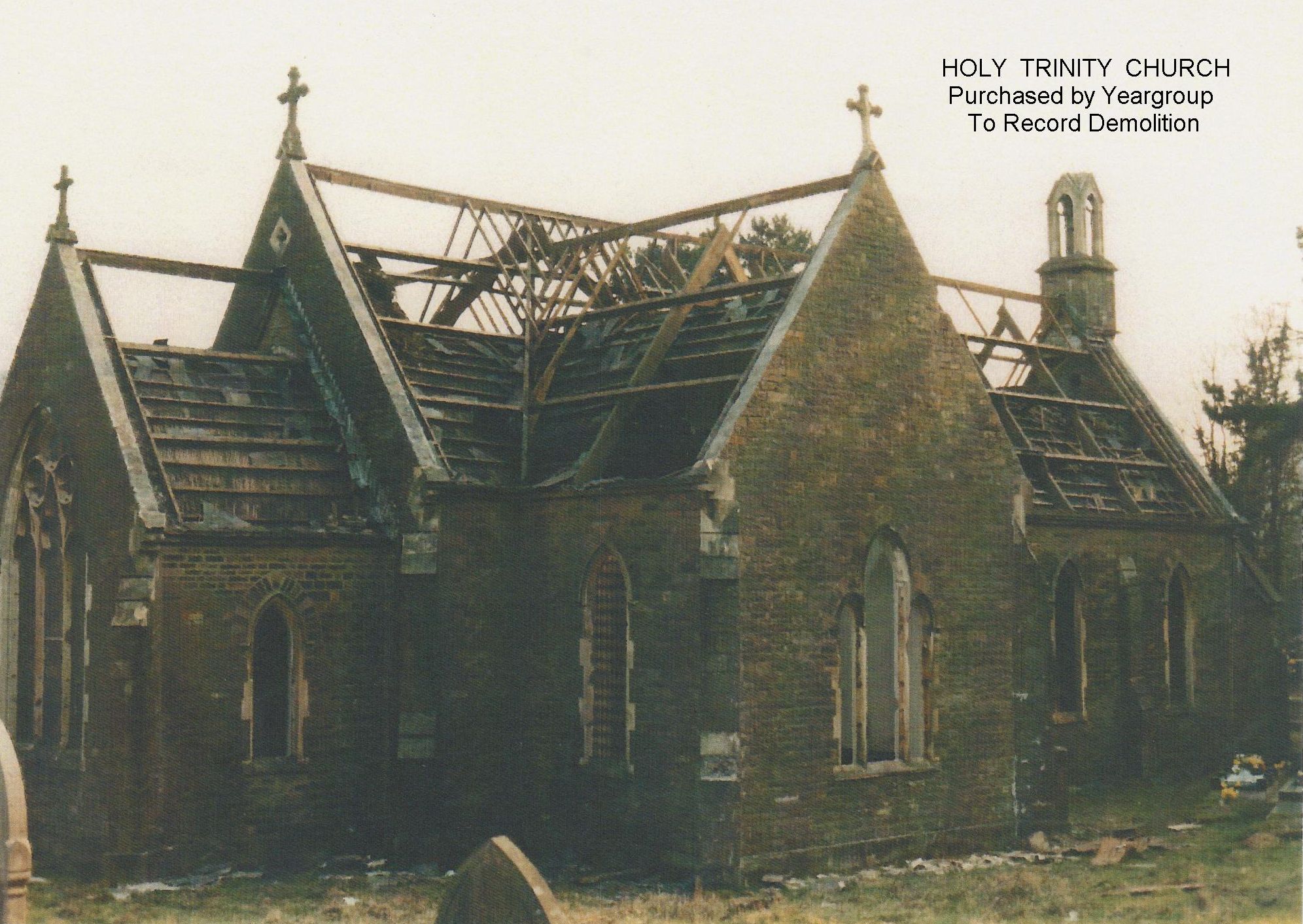 Any enquiries, email Val Trevallion at yeargroup@hotmail.co.uk
View Full-sized