History and Heritage
Ystalyfera and District
Ystalyfera History & Heritage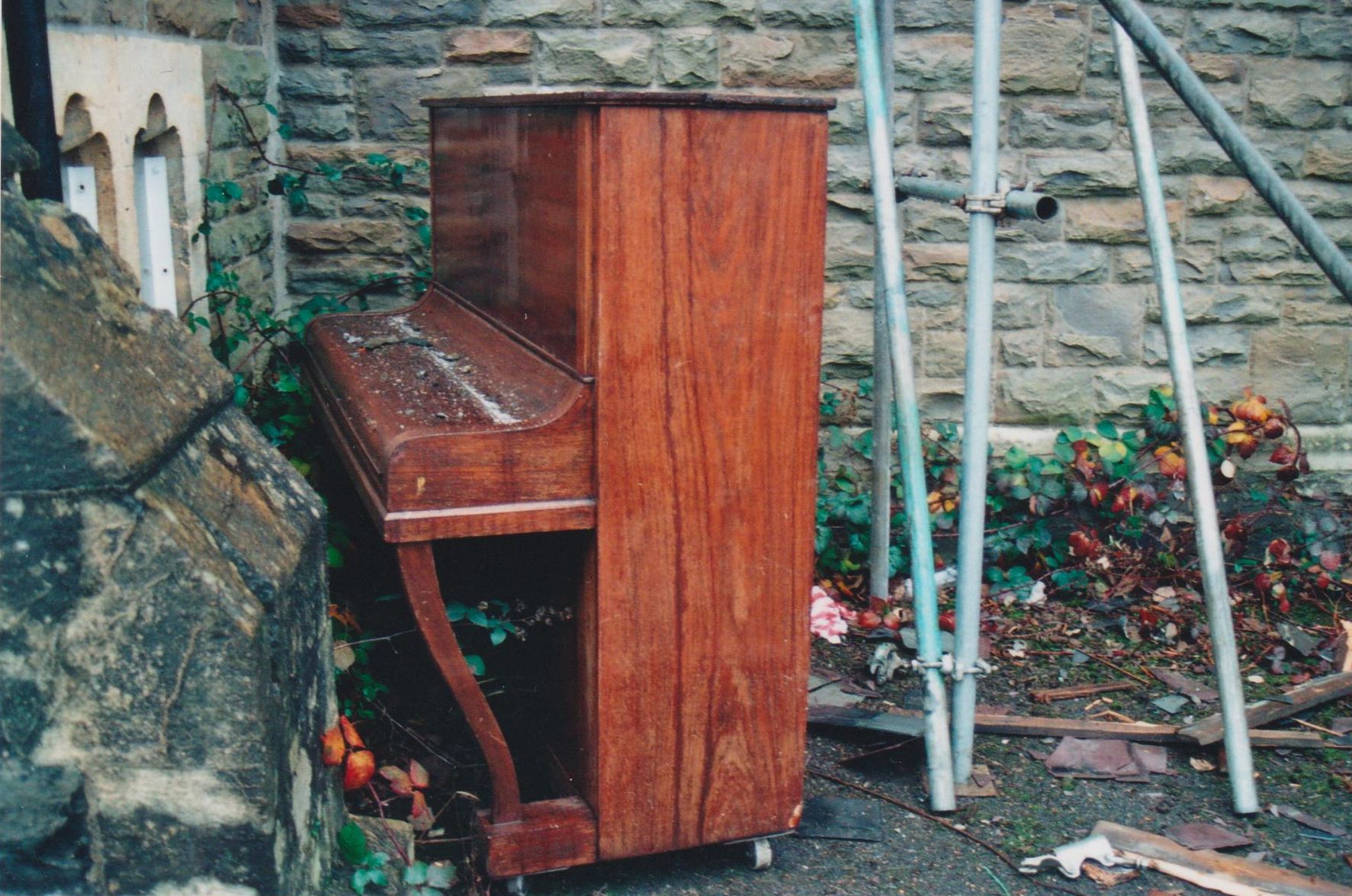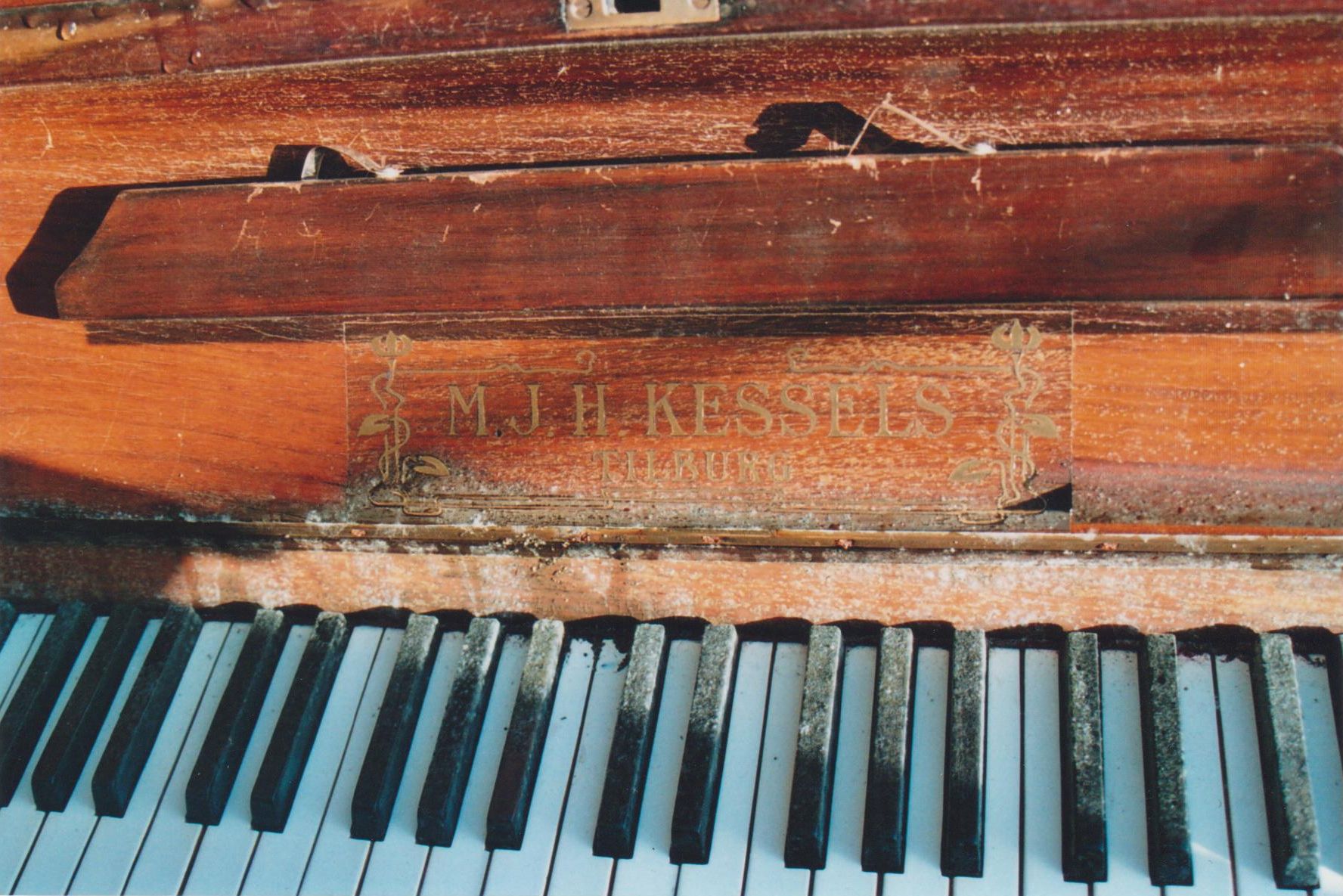 Demolition of the English Congregational Church, 2005
The English Congregational Church, Ystalyfera was demolished in 2005. During the demolition, the remains of the contents of the church were thrown out, including the church piano.
---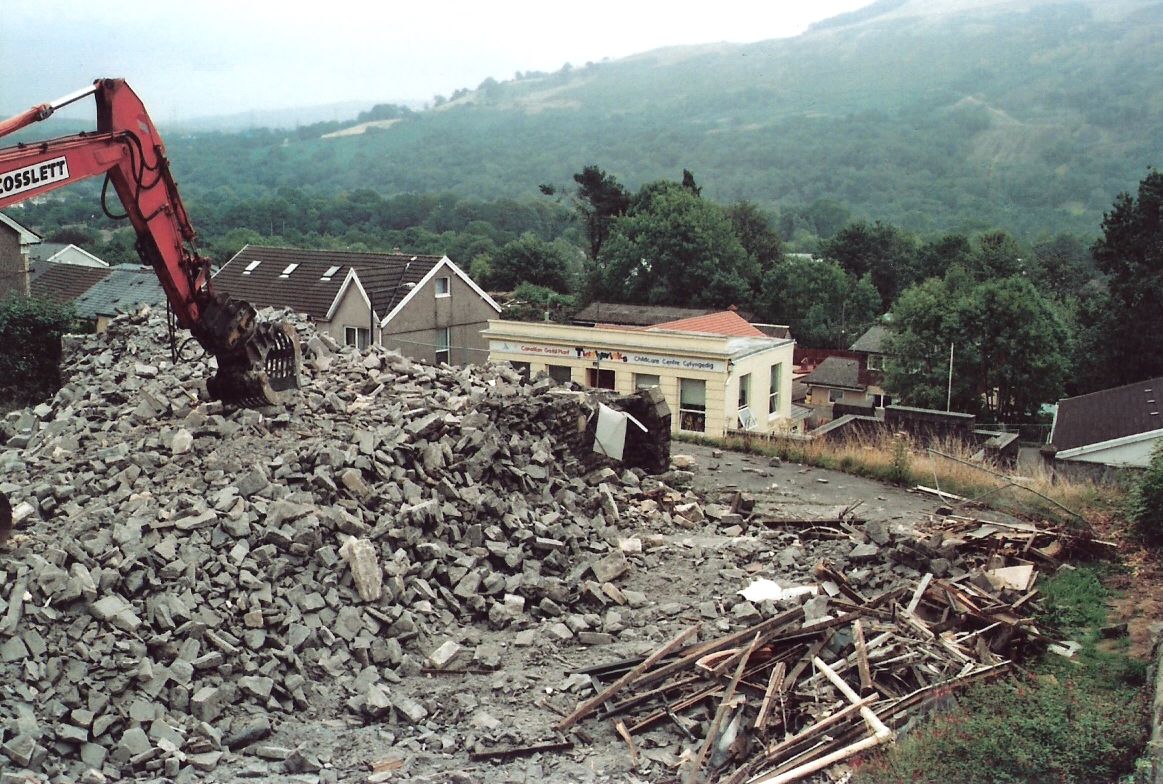 The demolition of the English Congregational Chapel, Ystalyfera took place in 2005.
View Full-sized
---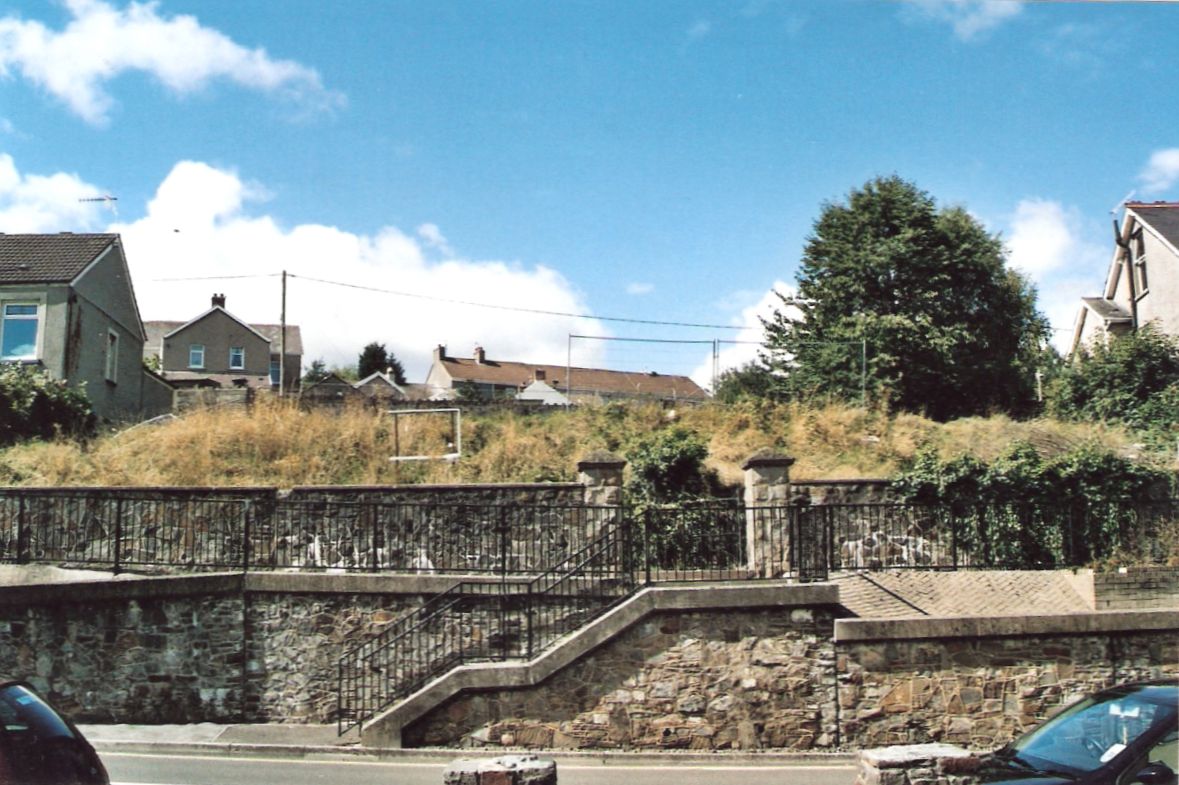 To date, nothing has been done with the land which was the site of the English Congregational Chapel in Ystalyfera. It is now an empty site opposite Tiddlywinks Nursery and the Ystalyfera War Memorial.
View Full-sized
---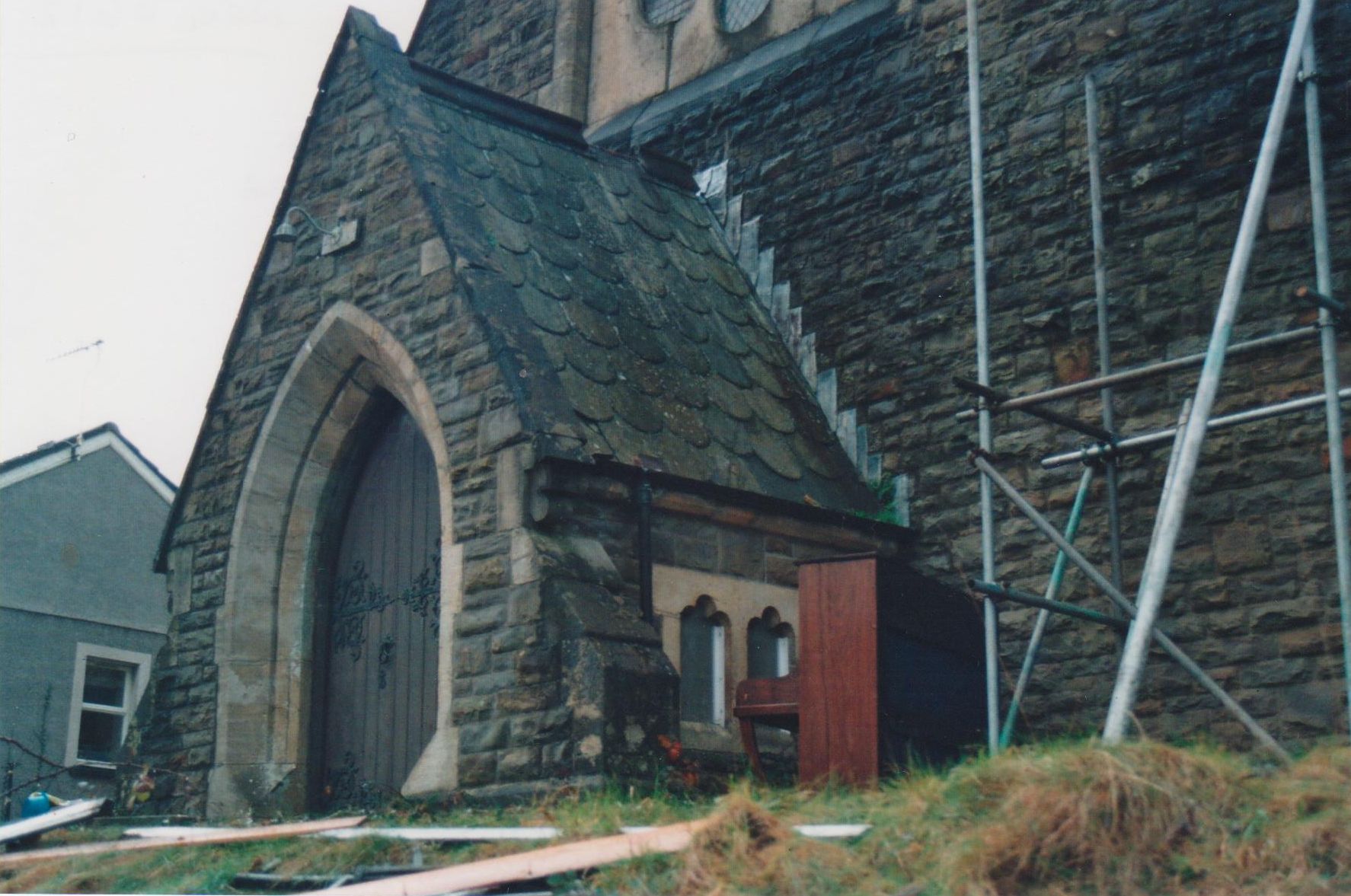 Amongst those items thrown out during demolition was the church's piano, here pictured abandoned to the weather by the front door.
View Full-sized
---
ONE UNWANTED PIANO
by Val Trevallion
I photographed this piano when it stood outside whilst the Church was being demolished. From its framework it was just a piano now removed from the protection of its "home" until after a few days exposed to the elements not to mention the falling glass and stonework which fell from above it, had turned into yet another item of discarded rubbish waiting to be dismantled.

Out of curiosity I opened the lid and found the makers name and took a photograph. It was too cold that damp and dismal day to stand around wondering who may have played what and to who on its once polished keys but back at home I looked up KESSELS. Kessels: a German piano that was until I looked at the picture again and read TILBURG underneath. Apparently Tilburg pianos "came from Holland being made in the biggest music instrument factory of Europe at the time."

I dare say I could have extended the research but the next time I visited the site the old piano had gone and so too had much of the building along with the record of who, years earlier, had decided to acquire and have delivered one such piano.